Remember that St. Patrick's Day
Craft
Annabelle and I did and I posted about last week. I couldn't remember where I saw the project and ran into it today. I wanted to show some love. Check out this blog. She has some great Spring crafts for kids posted today!
Here's what we made again:
Aren't hers beautiful!?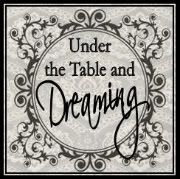 Read more: http://www.bystephanielynn.com/#ixzz0j0r3DKur
Under Creative Commons License: Attribution