Summer is in full gear and I have so many ideas for fun activities for the kids. I'll be sharing them this week (hopefully).
I love blogland! So many great ideas out there!
I can't wait to see what you have to share this week!
Here's what inspired me last week.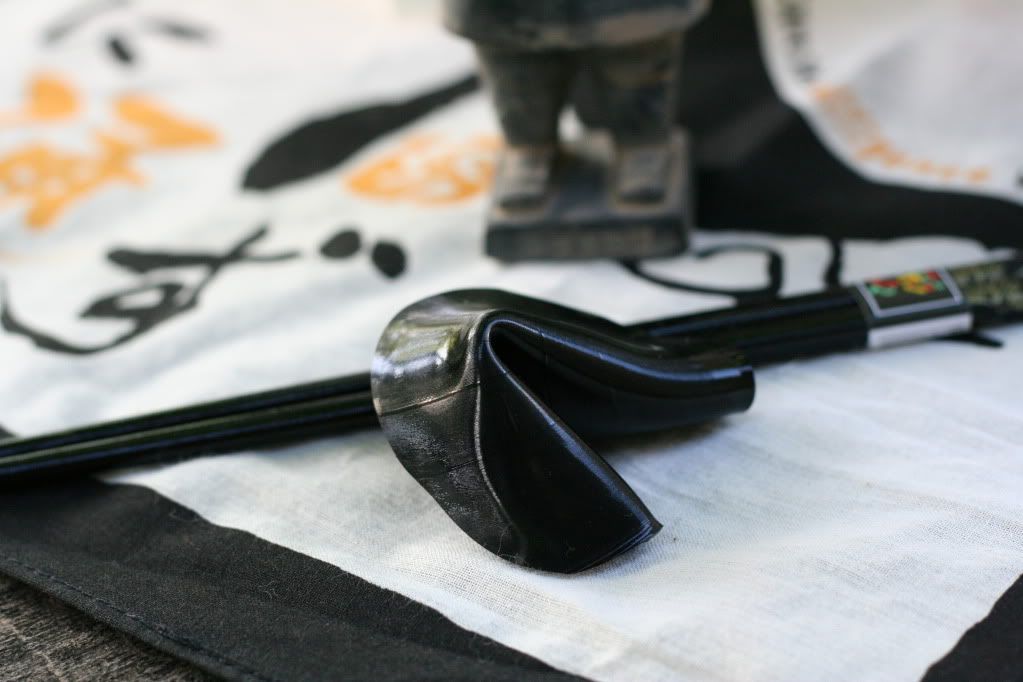 I have always wanted to make a Quiet Book. This one from Me and My Boys is very inspiring!
We might be doing this at my house soon! Great idea and wonderful way for kids to learn about nature from Sun Scholars.
Sew Can Do does it again with this fantastic Little Princess Hair Do hat! Love it!