Hello! Welcome to Inspire Me Monday at Singing Three Little Birds! Here are last weeks favorites!
My husband and I just returned from a wine trip in Erie, PA. It was our 10th Anniversary getaway! We had a great time. Here are two projects I'll have to remember after the two cases of wine we brought back are gone.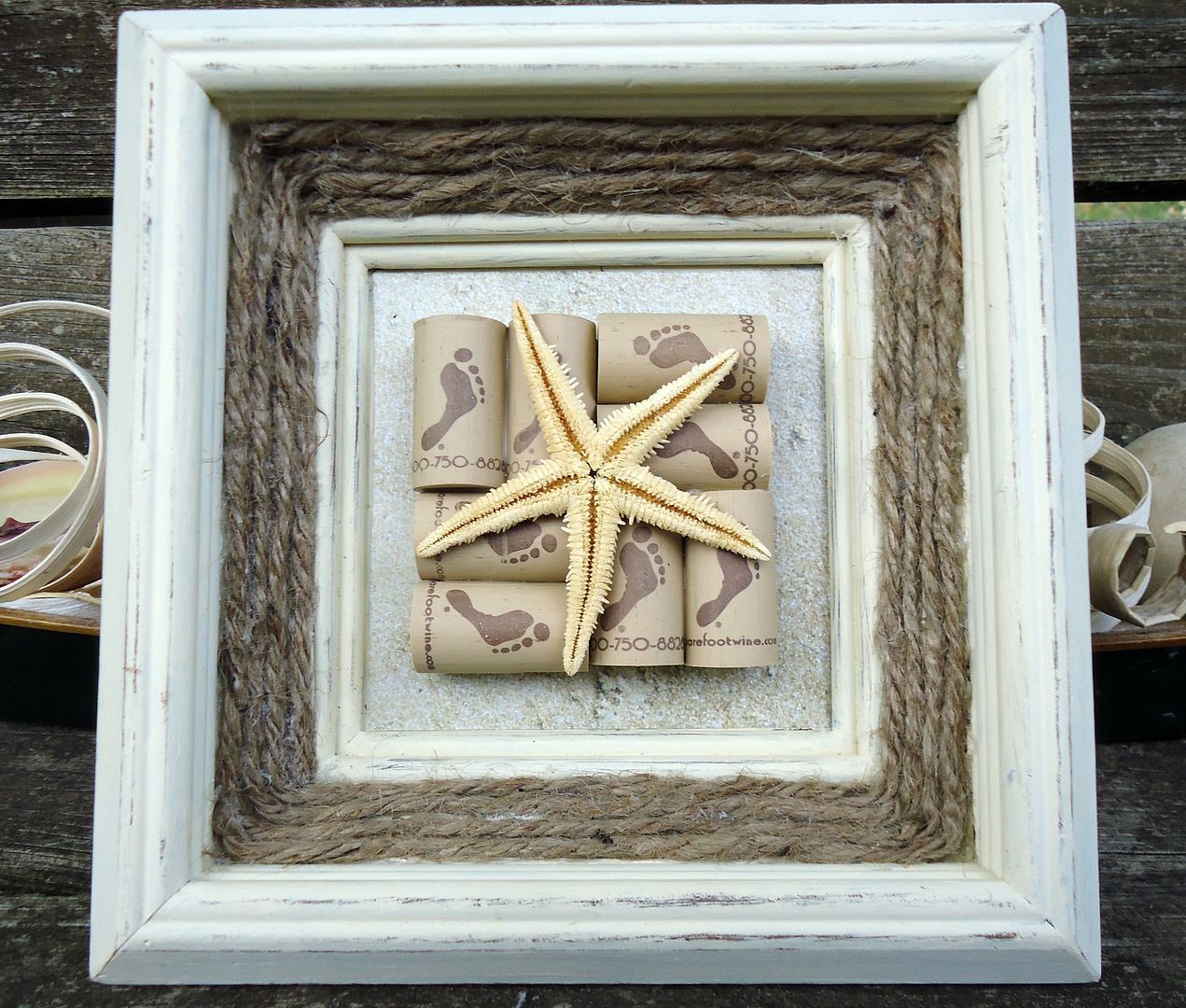 Never too soon to get ready for Halloween. These onesies from
Oxford Impressions
are adorable!
Thanks for linking! Have a great day!