Please welcome Tania from Fairy Shadow. She has the best advice for moms working at home!
1. What is your shop name and what do you sell?

The name of my shop is fairyshadow. I sell floral hair accessories crafted from upcycled textiles, mostly cotton knit fabric reclaimed from t-shirts. I also make waldorf inspired natural fiber dolls.

2. How many children do you have and what are their ages?
I have two daughters ages 16 and 19.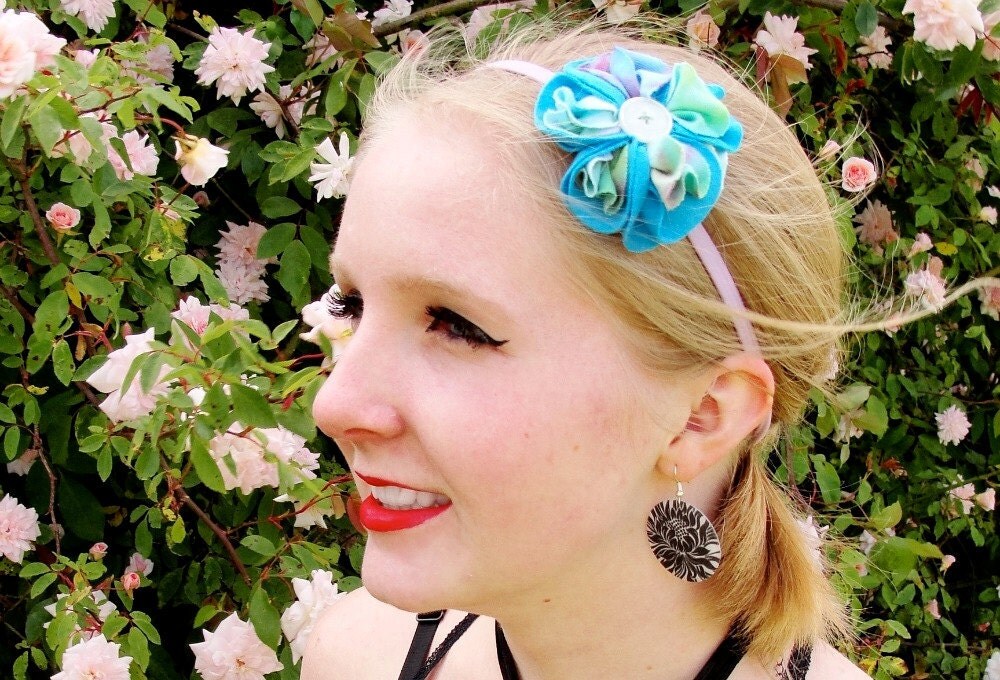 3. What is your daily schedule like?

I usually start the day getting the girls off to school followed by morning chores. I spend some time on the computer working on my etsy shop and catching up with emails. By mid-morning I usually have time to do some cutting and sewing before picking my children up from school. I have a bit more time to work when we get home but soon it is time to prepare dinner. We raise sheep and cattle so there are days that are devoted to managing the animals. For example, tomorrow we will have our ewes sheared so that means this evening we will be gathering the flock and holding them in a paddock for the shearing crew and tomorrow, for me, will be spend picking up fleeces once they are sheared off the sheep and passing them to the person sacking the wool. I keep a little bit of this wool to washed and I use it as stuffing in my dolls.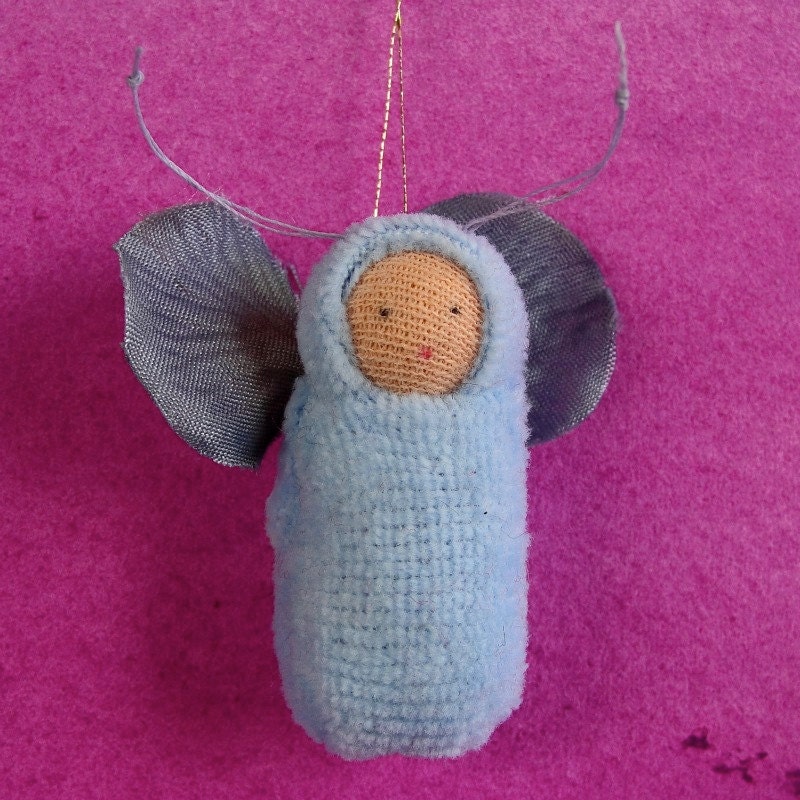 4. What do you like most about being a work at home mom?
I like being a work at home mom because I have been here to see my children grow, to experience the quiet surprises with them, the momentous and the mundane moments that make with our lives, or as my husband says, "we get lots of bulk time." I also appreciate the flexibility that being self-employed allows. I can pace my day to suit our needs and not have to ask the boss' permission for time.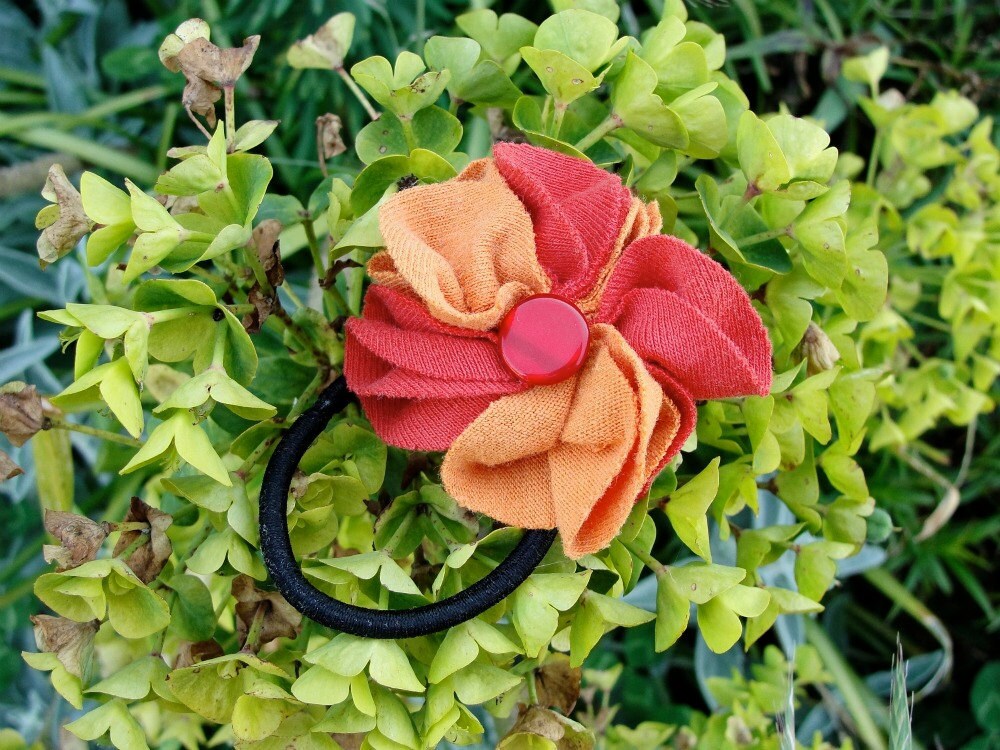 5. What is the biggest challenge as a work at home mom?
The biggest challenge to working at home is maintaining self- discipline. I am so easily distracted and to chart a course and keep to it can mean giving up or delaying something I want. I find it helpful to think about what I want to get done for the day before I climb out of bed. It doesn't need to be big, just something I can accomplish today.


6. What is your best piece of advice for other moms?
Every minute you invest in your children is worth it. It is hard to remember when you're up to your elbows in laundry and all the dishes are dirty and somebody is "reallllly hungry" and you just want to climb into a good book. Make that book something beautifully illustrated and share it with your children while snacking on something goofy and forget about the laundry and dishes just for a little, not so mundane, moment.