1. What is your shop name and what do you sell?
My shop is called "
Love on Wings
" and I sell Christian and nature inspired clothing

2. How many children do you have and what are their ages?
I had three kids in three years (because I am crazy, obviously) they are 4, 21/2, and 1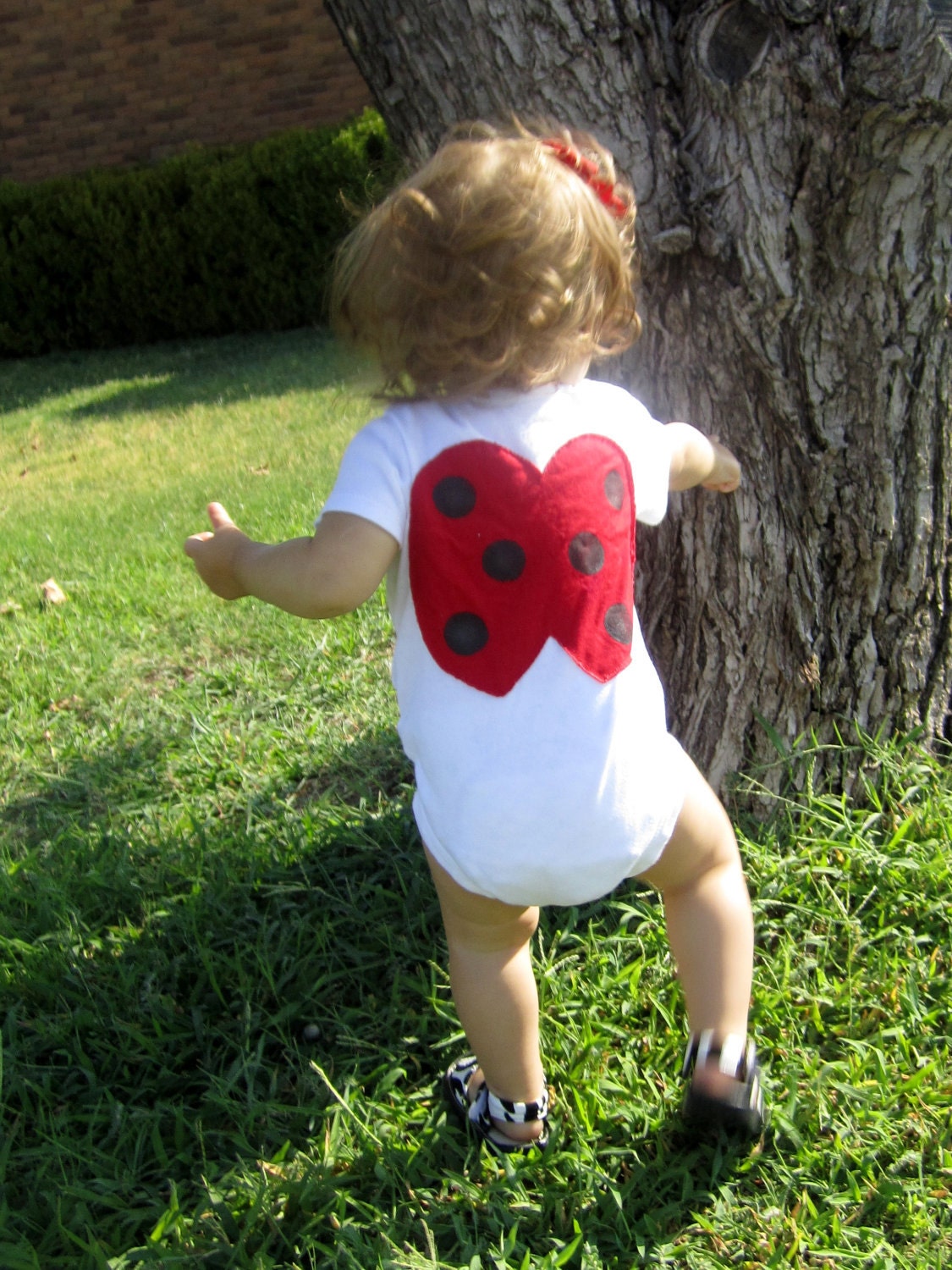 3. What is your daily schedule like?
Literally every day is different here, I have all three in a Mother's Day Out Program but their schedules are different since my oldest is in Preschool. On Mondays everyone is in school so I use that day to do most all of my computer work, list items, participate on Etsy teams, blog (
www.ambersloveonwings.blogspot.com
), maintain my FB shop page, etc... On Tuesdays I only have my oldest with me so the two of us run errands and have special lunches together. Wednesdays and Fridays I have my younger two and I fill those days with cleaning and lots of play time. Thursdays I have all three so we host play dates and have adventures. I do most all of my sewing after my kids are in bed for the night or during nap time and if I have things that were not finished during the week my hubby gives me some "work" time on the weekends.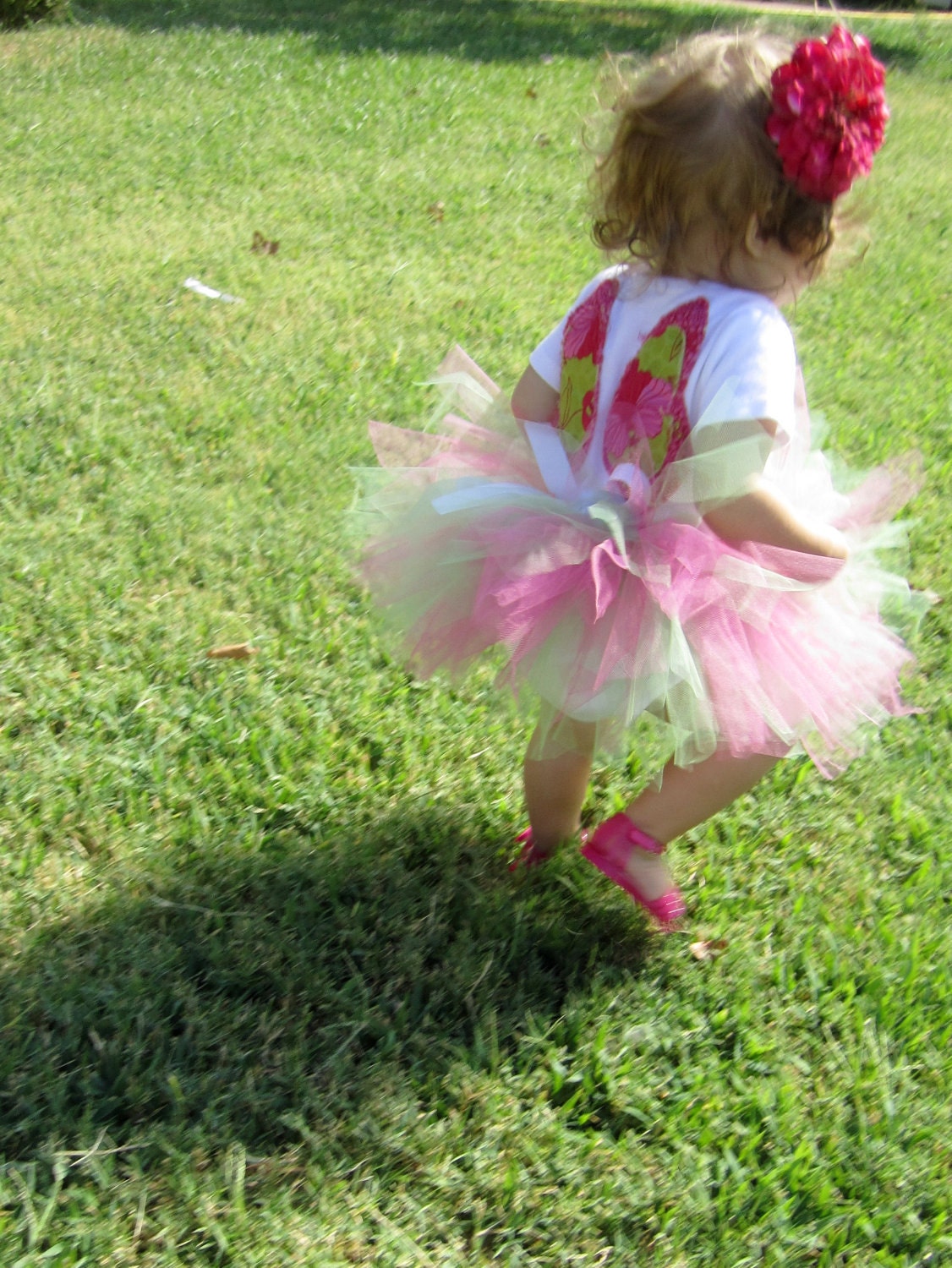 4. What do you like most about being a work at home mom?
I like that I can be creative, do what I enjoy, and help bring some income into our home. Although at this point I am really just able to fund my own crafting :)

5. What is the biggest challenge as a work at home mom?
I can get sucked in really easily! If I sit down at the computer and notice a new work related e-mail, it can turn into an hour of computer time while my kids run circles around the house or get stuck in front of the TV. I really have to keep myself in check!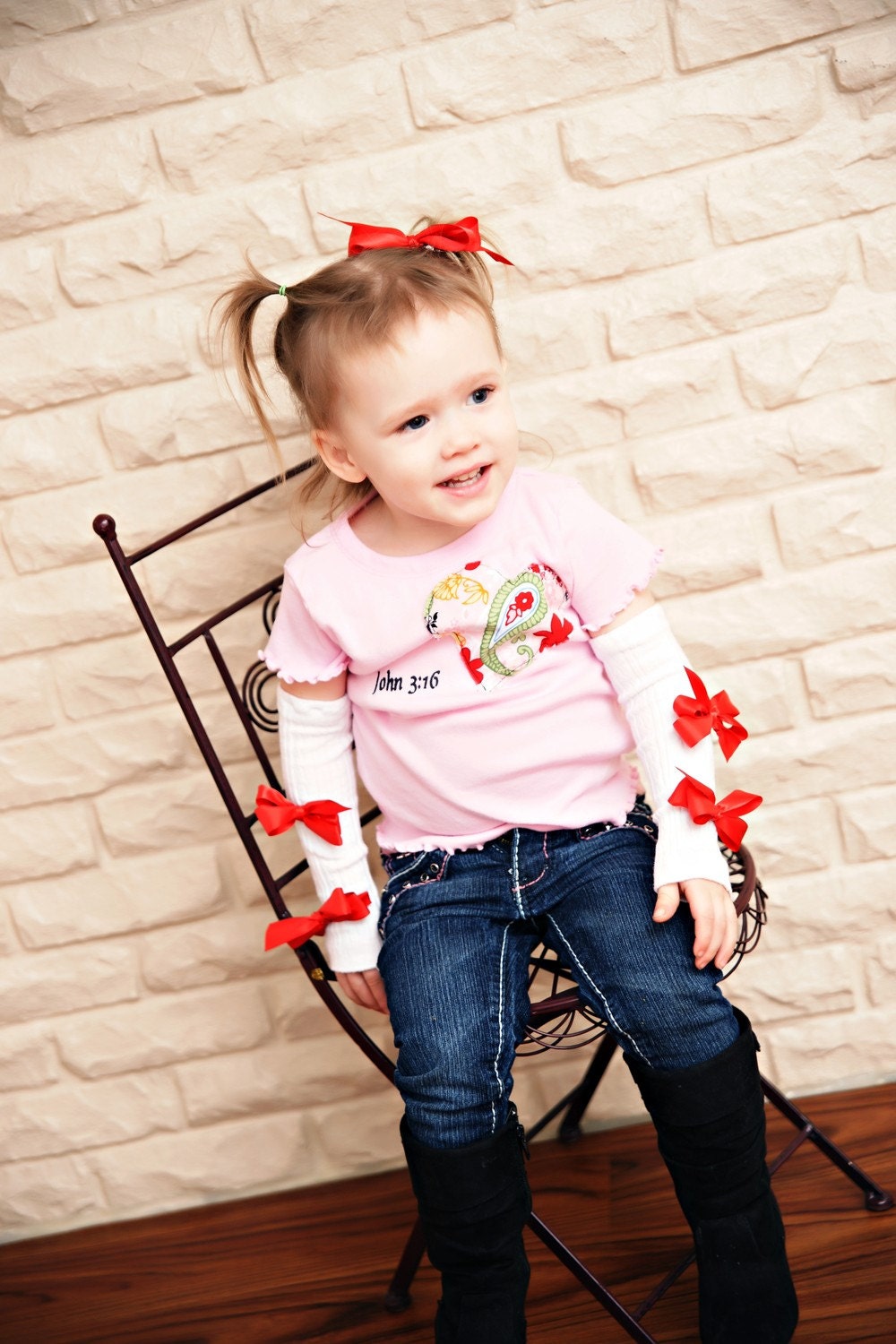 6. What is your best piece of advice for other moms?
I think you should make yourself a schedule, but remember to remain flexible. I start every week with a top 10 list of things that need to be done, not just work, everything! Then each day I make a top 3 list, if I accomplish the 3 things then I feel like I had a productive day, if I can do more I pull something extra off of the top 10 list, if I do less then I try really hard not to beat myself up about it and start fresh the next day.