What is your shop name and what do you sell?
My shop name is Sweetly Made (Just for you) but I had to shorten it to
SweetlyMadeJustForU
on Etsy. I sell all sorts of knitting items such as button up headbands, women's hats, Christmas stockings, 12 days of Christmas advent calendar, PDF patterns, knitted children's slippers, It's a girl banner, felt hairclips and more.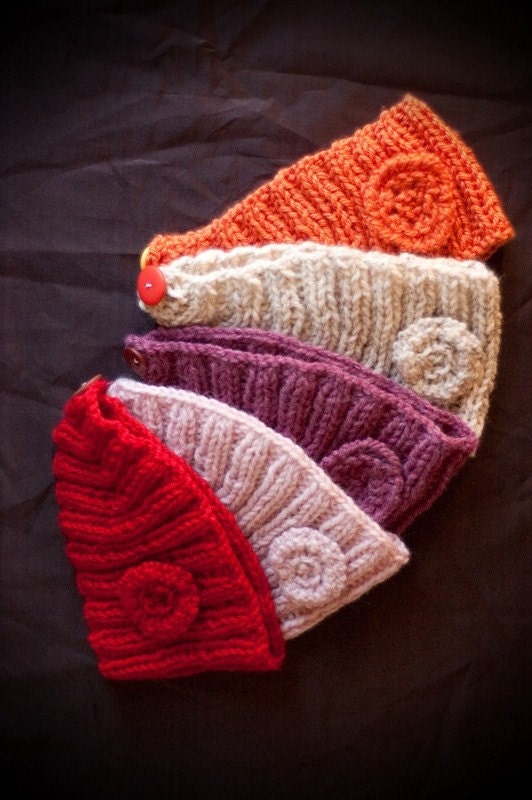 How many children do you have an what are there ages?
I have a beautiful 14 month old boy named Elijah. We call him Eli and he is the joy of our lives. He just started walking so he is at the stage where he gets into everything.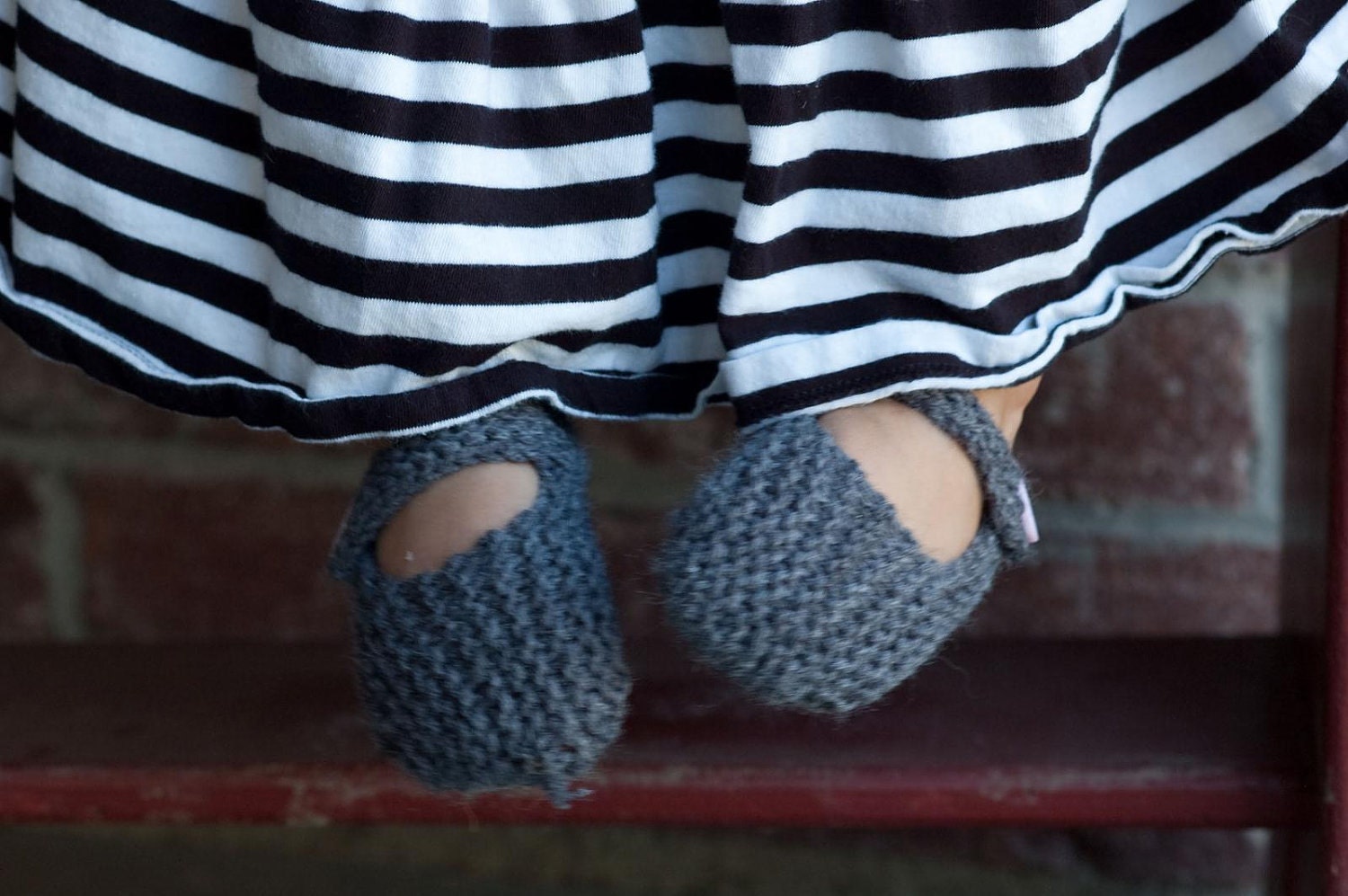 What is your daily schedule like?
I definitely believe in keeping a schedule. We wake up at about 7am, eat breakfast and get ready for the day. Eli takes a morning nap at about 9am to about 11am. Then I let him play a little before we eat lunch together. Then we are either off to the Aquarium, library or any other erand we have planned that day. He will take an afternoon nap at about 2 if I'm lucky. I normally will be on the computer during his nap time to catch up on emails, blog posts, etc etc. If he doesn't take an afternoon nap, we will play, read stories, walk around the neighborhood, etc etc. I start making dinner at about 5pm and my hubby comes home. We eat, read stories and Eli goes to bed at about 7 to 7:30pm. I spend the evenings knitting and watching our favorite shows.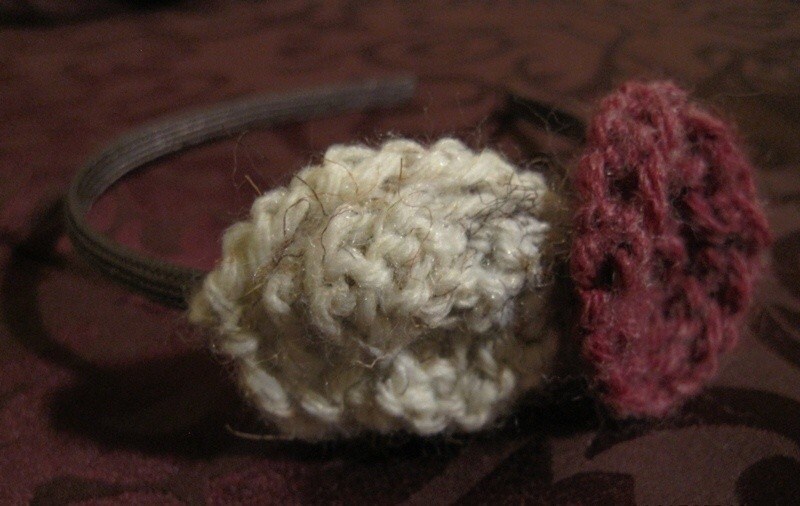 What do you like most about being a work at home mom?
I love everything about being a work at home mom. I don't really call it work because I love to knit. I love the freedom and I love that I can spend endless amount of time with my son. I wasn't planning on being home with him so it is a blessing that I get to spend time with him.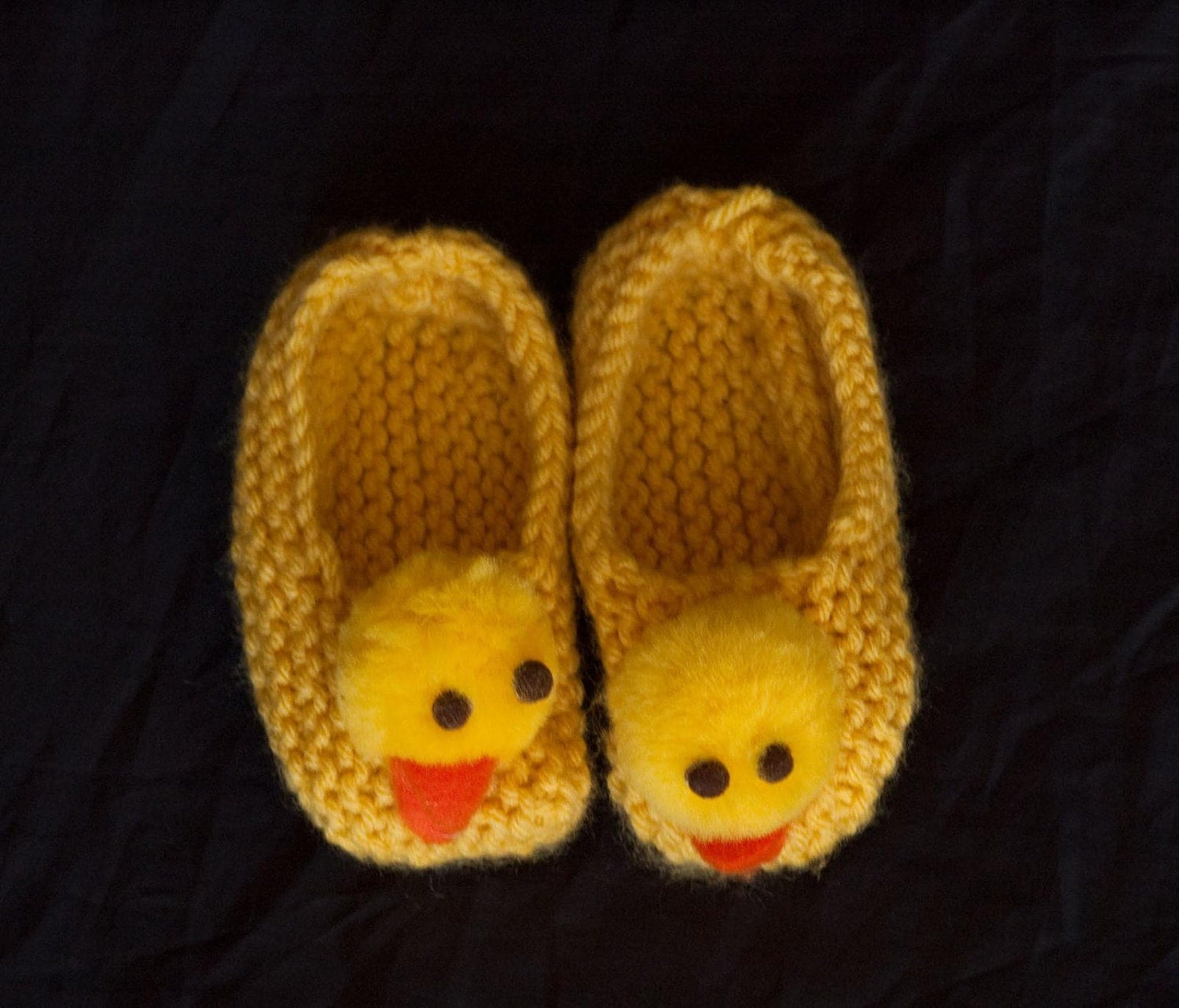 What is the biggest challenge?
I think the biggest challenge is balancing my time between being a mother, wife and owner of my Etsy shop/blog.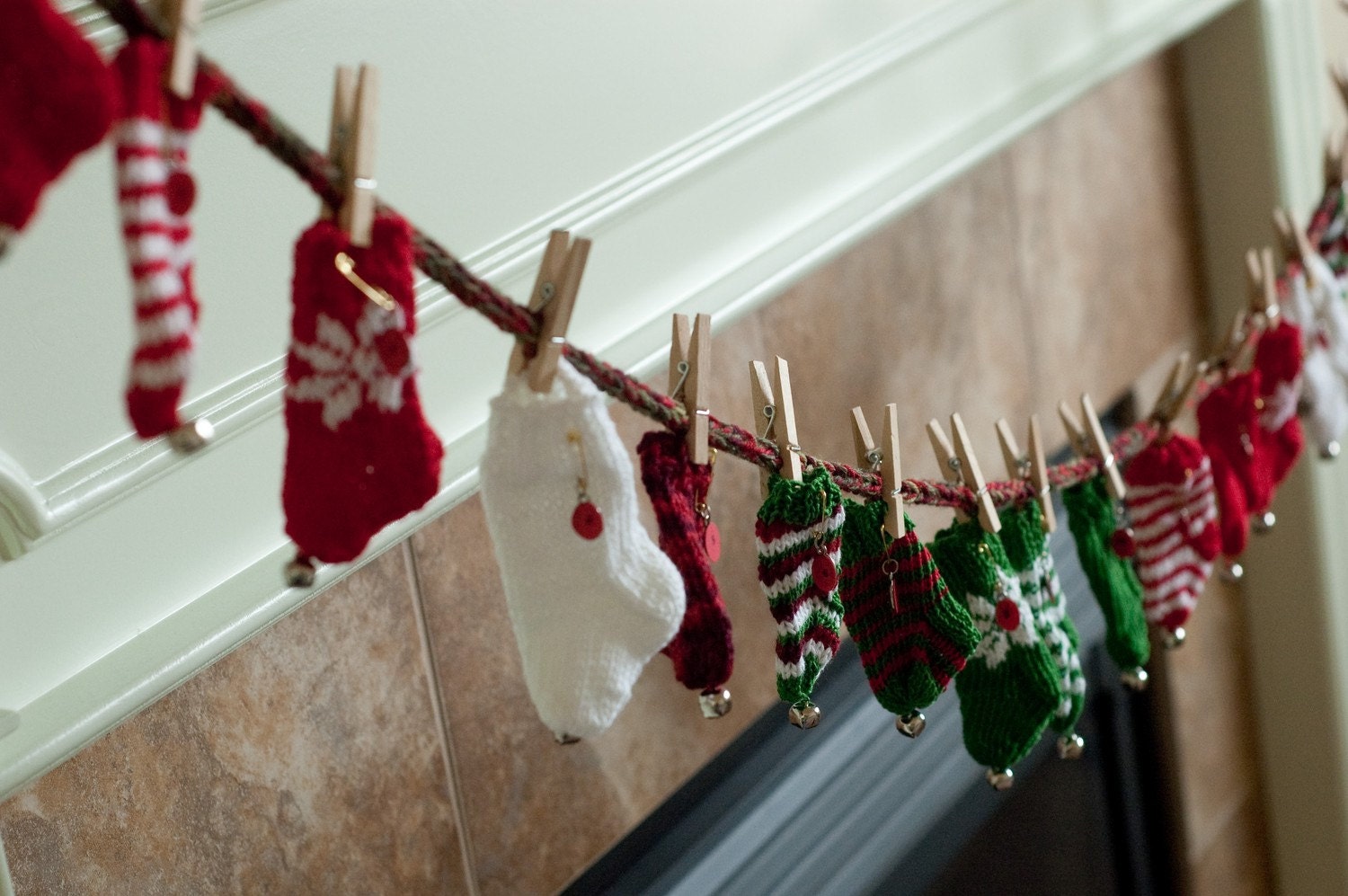 What is your best piece of advice for other moms?
The best piece of advice is to stick to a schedule. I use a day planner to organize my days/weeks/months. I also write a list of things to get done for the day. If I don't get everything done, I don't sweat it. Do the most important things on your list and have fun crossing those items off once you finished. And, spend as much time with your family as you can.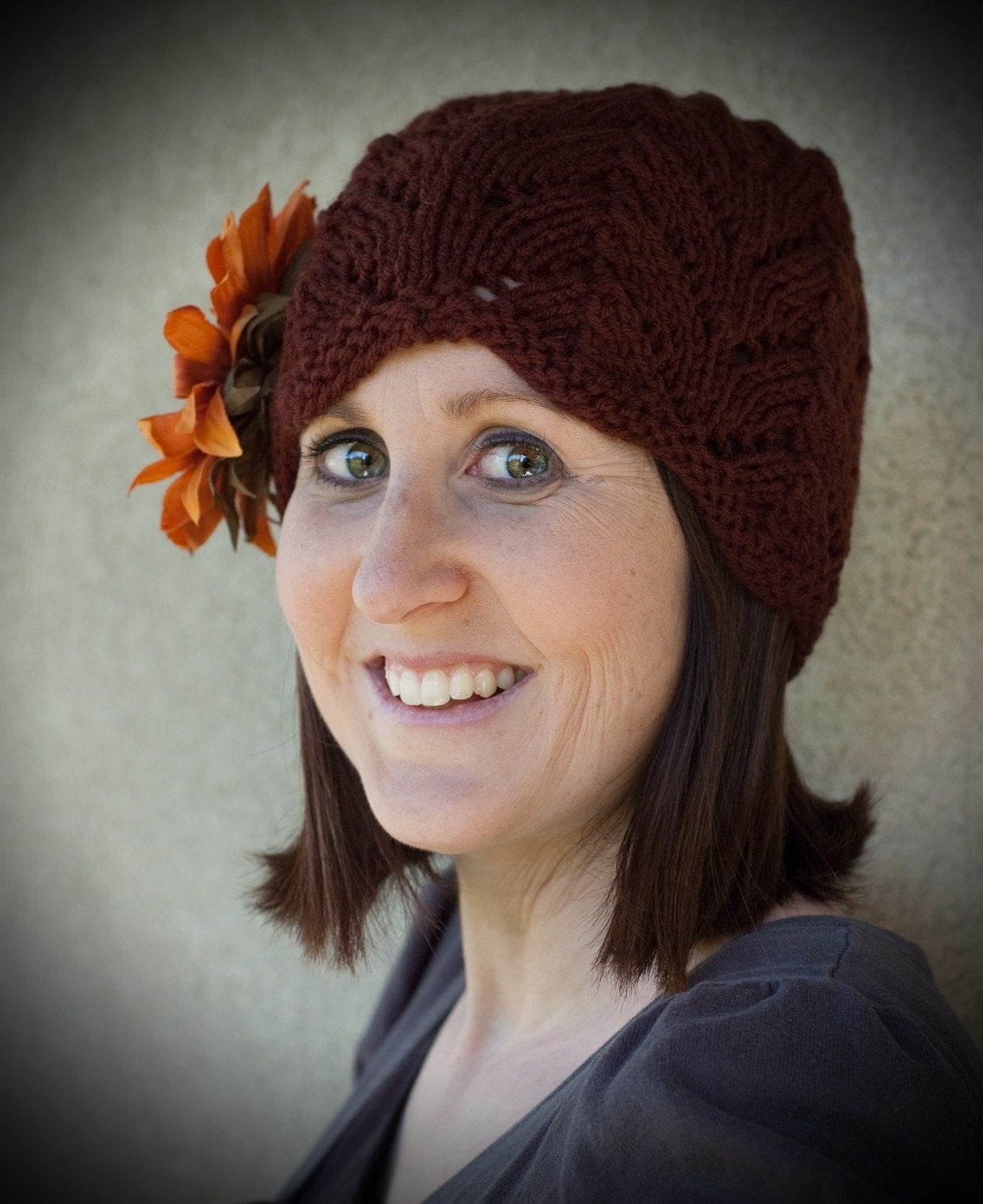 Emilee
Sweetly Made (Just for you)