I would like to introduce you to Stamped with Love, a beautiful Etsy shop specializing in lovely hand stamped items. Here are a few of my favorite pieces from her shop.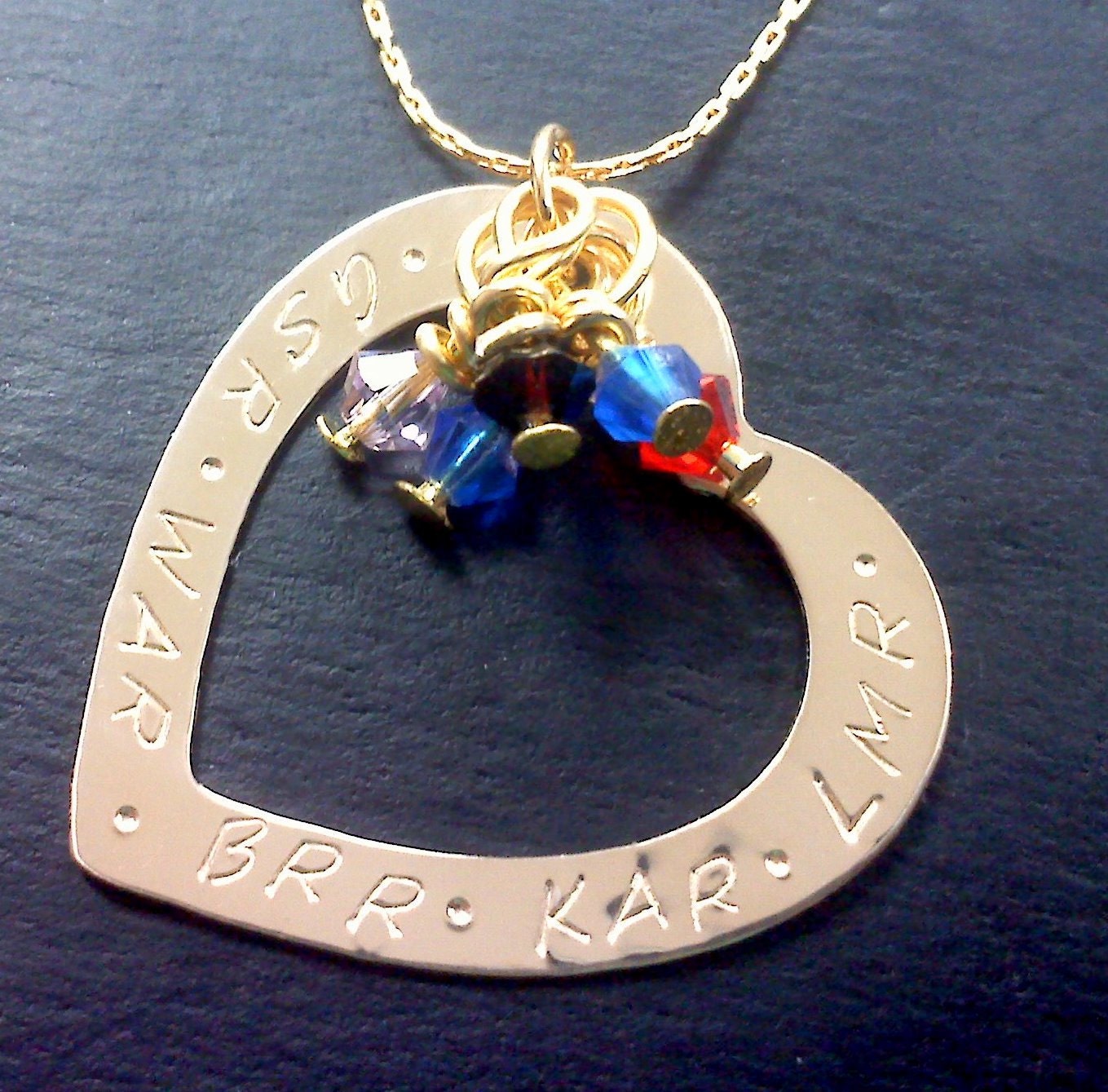 Gorgeous necklace for a mom or grandma. I'm thinking of giving hand stamped items as gifts for my Mom and Mother-in-law this holiday season. Wouldn't this be lovely with all of their grandkids initials on it?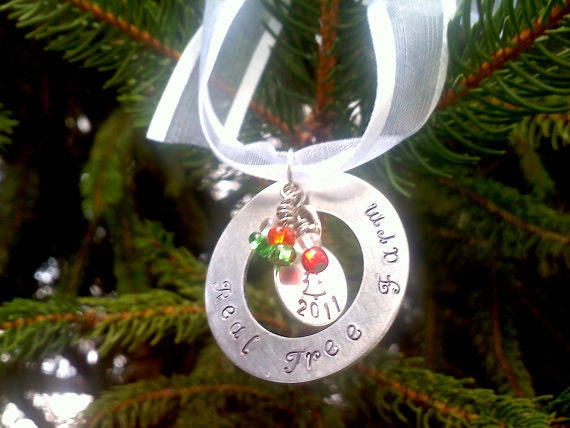 A hand-stamped ornament is another great idea for the holidays and she has so many pieces to chose from.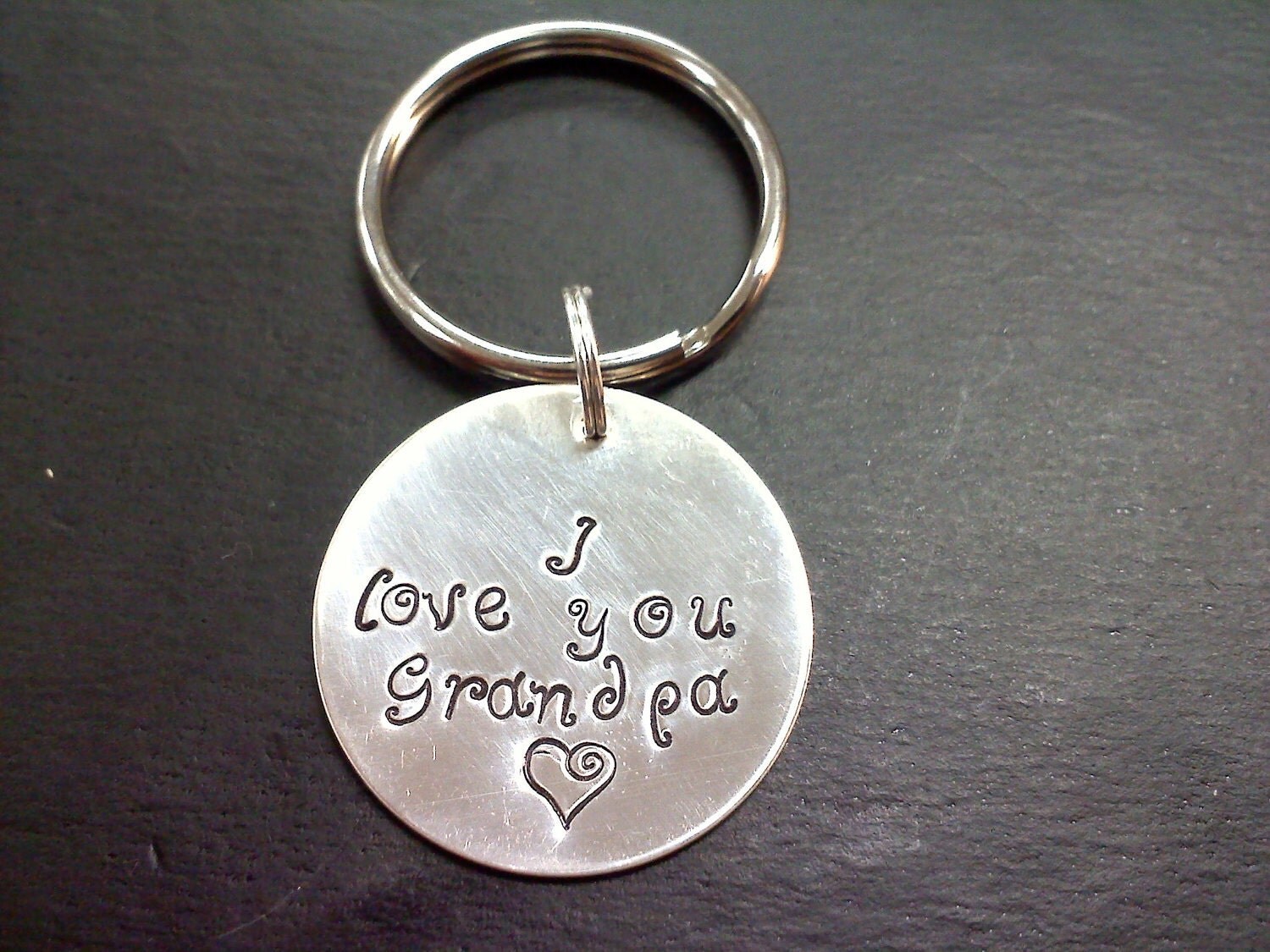 Here is another great gift idea for the men in your life. My husband received a hand stamped key chain from me last Christmas and loves it!
I received a beautiful necklace from Stamped with Love that I love! I will show it off in an upcoming post. I LOVE IT!!!!!!!!
I think we'll see Stamped with Love with a giveaway in a few weeks.