Please Welcome Mom and Etsy Seller, Lisa. If you read nothing else read her advice. I'm having it framed! Love it!
1. What is your shop name and what do you sell?
My shop name is SweetSummerBaby. I sell handmade baby items and nursing covers. I live in Florida, so all of my creations have a summery, warm weather kind of feel to them.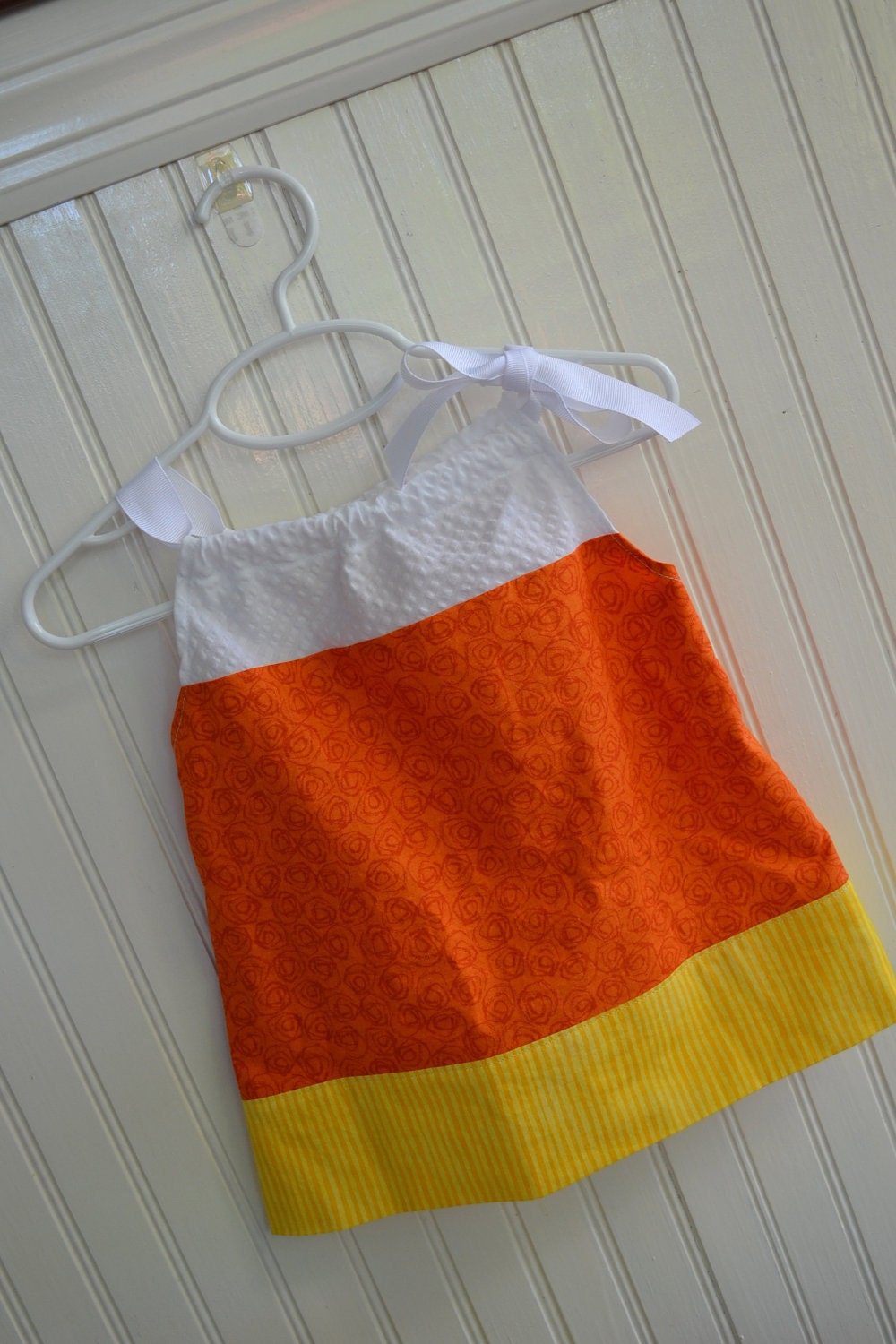 2. How many children do you have and what are their ages?
I have a 13-month old daughter. She's the light of my life.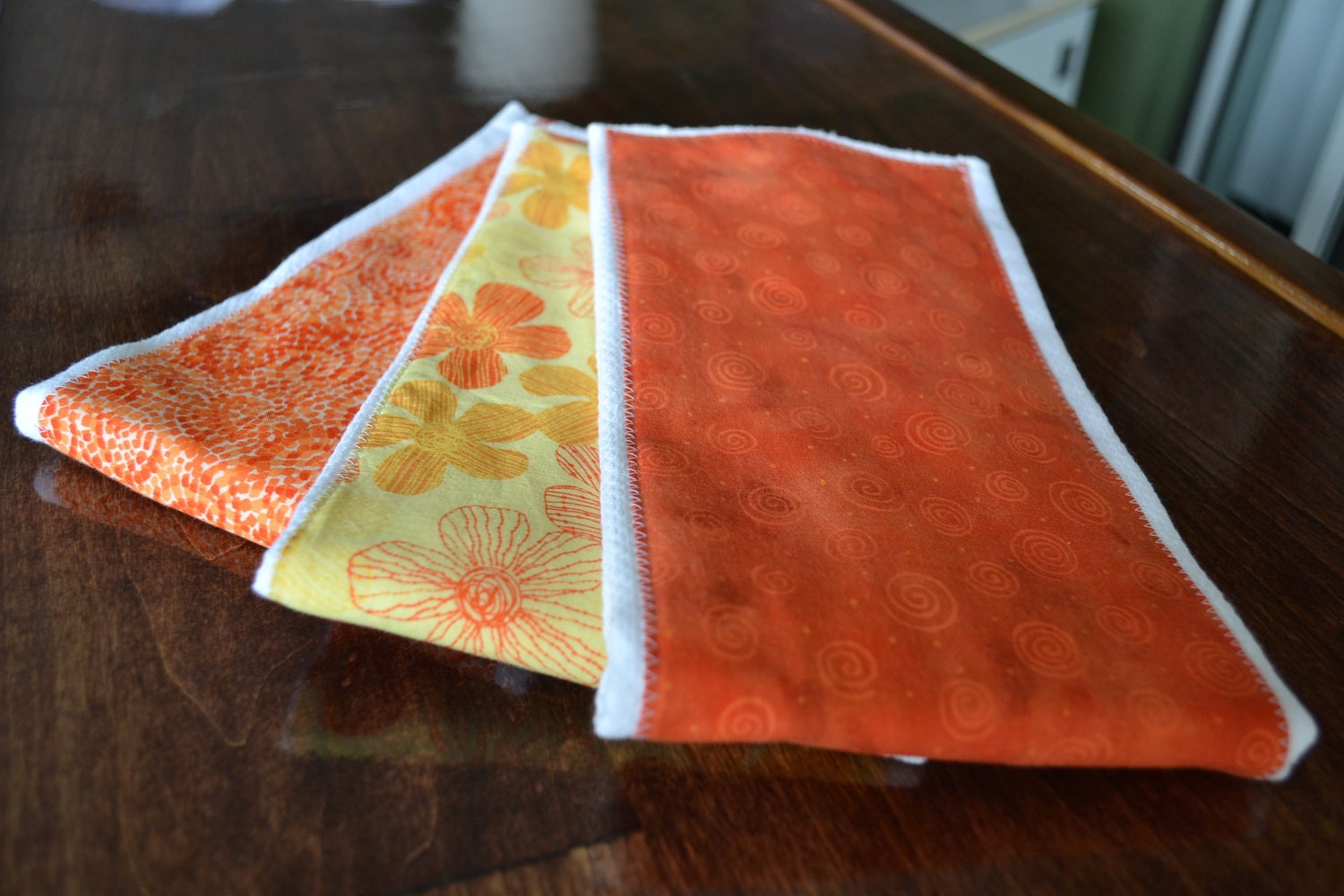 3. What is your daily schedule like?
I'm up at 6 and checking e-mails and tiding the house. If I'm lucky, I get a little work in before my daughter wakes up. The morning belongs to my daughter, and we spend the time playing or going to storytime at the library or taking walks. Then the afternoon is working time for me. I am lucky to have a neighbor who can come over for a few hours to play with my daughter while I do my "day job." I'm a freelance editor/writer, so I devote the afternoon hours to this work. Then I put my ETSY hat on again after my little one goes down for the night, so I'm usually creating and crafting from 8-12 p.m.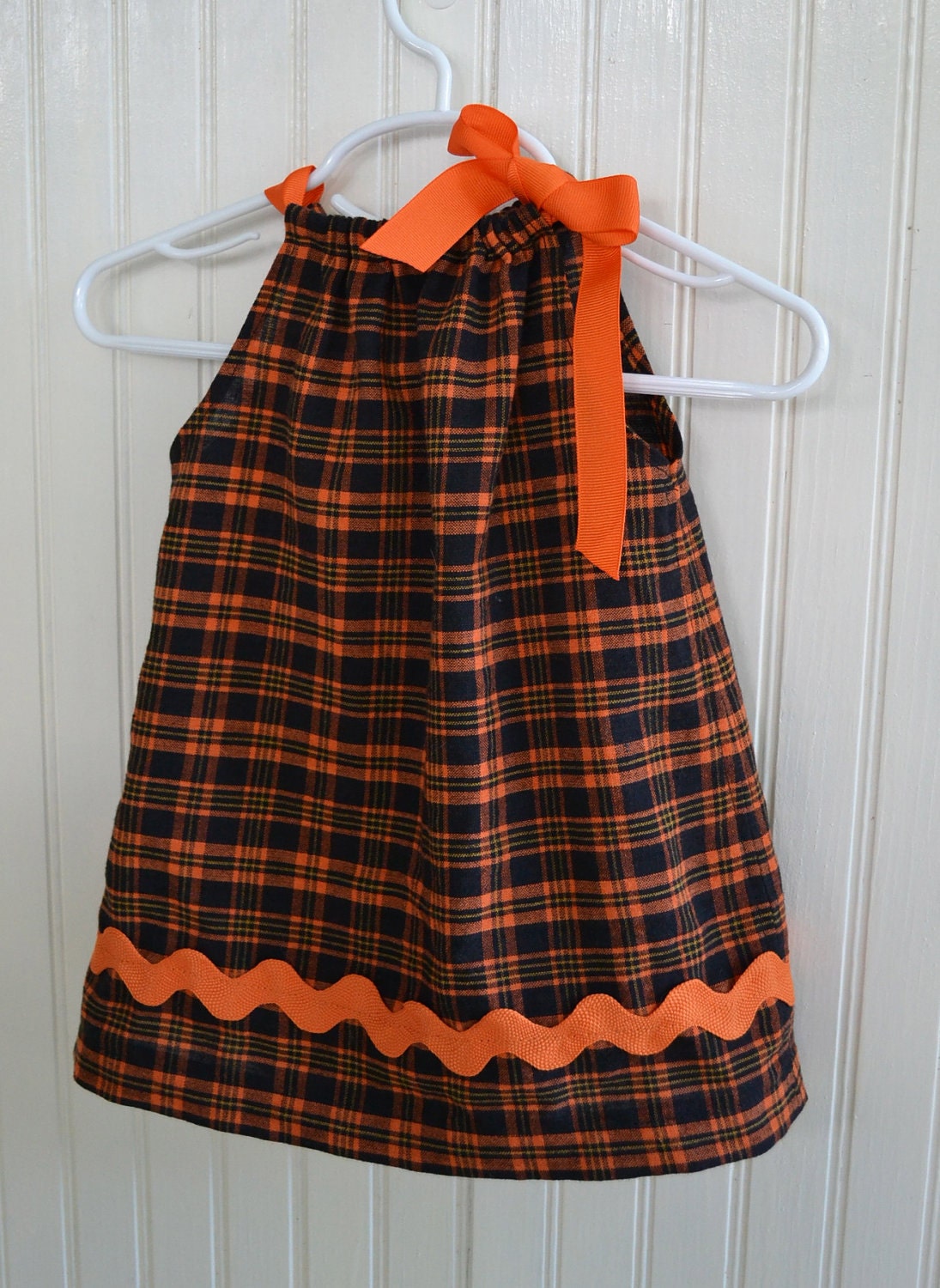 4. What do you like most about being a work-at-home mom?
I love that I don't have to miss a thing that my daughter does during the day. She's changing and growing so fast but I'm here for it all. Even when I'm working, I can still pop out to see just what is making her giggle or check on her if she sounds really upset. I love being there for her.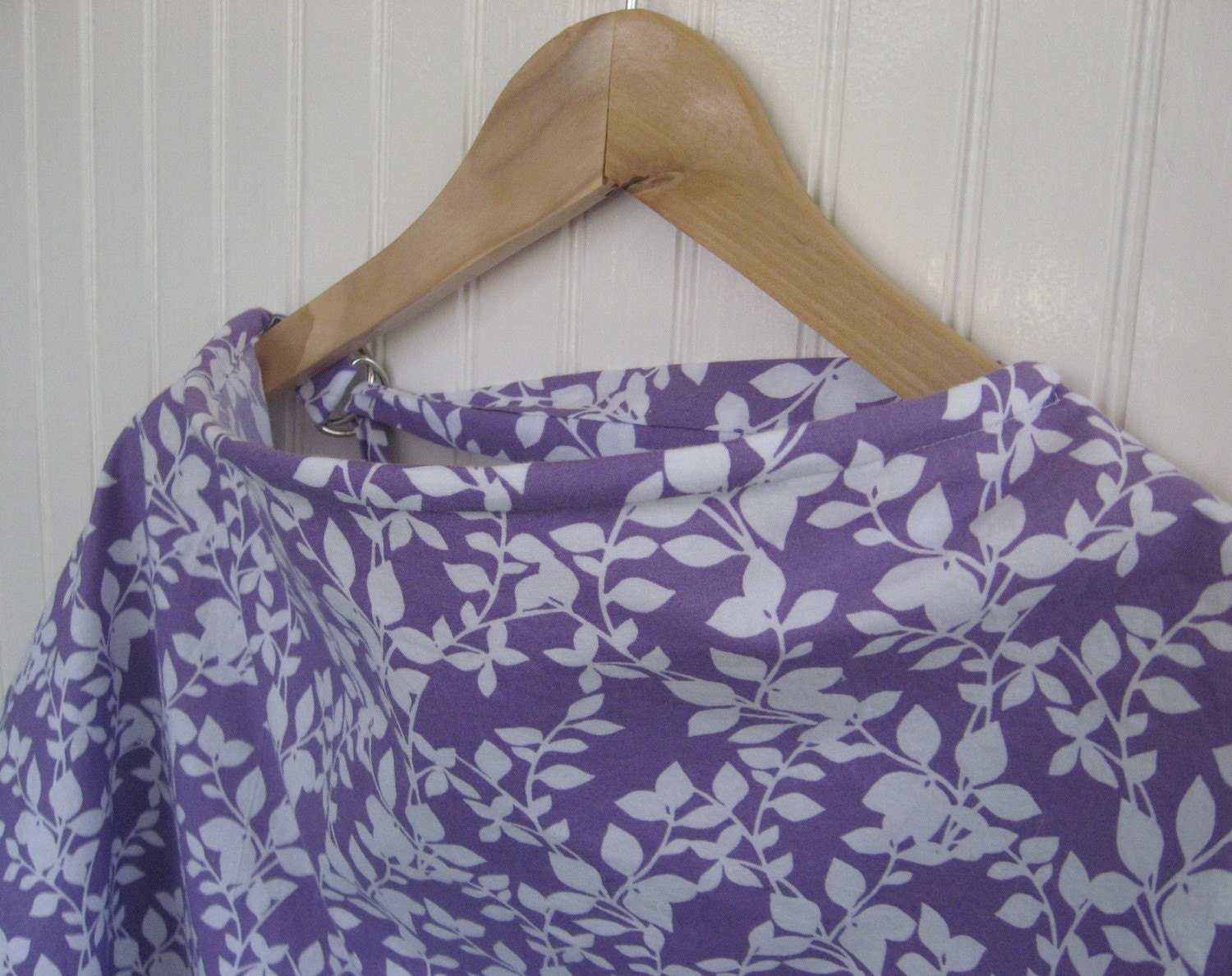 5. What is the biggest challenge as a work-at-home mom?
Prioritizing. There are not enough hours in the day, and I can't seem to find the time to do all that needs to be done. I wind up skipping out on the housework in order to get a little sewing done, but then I'm driven mad by the state of the house.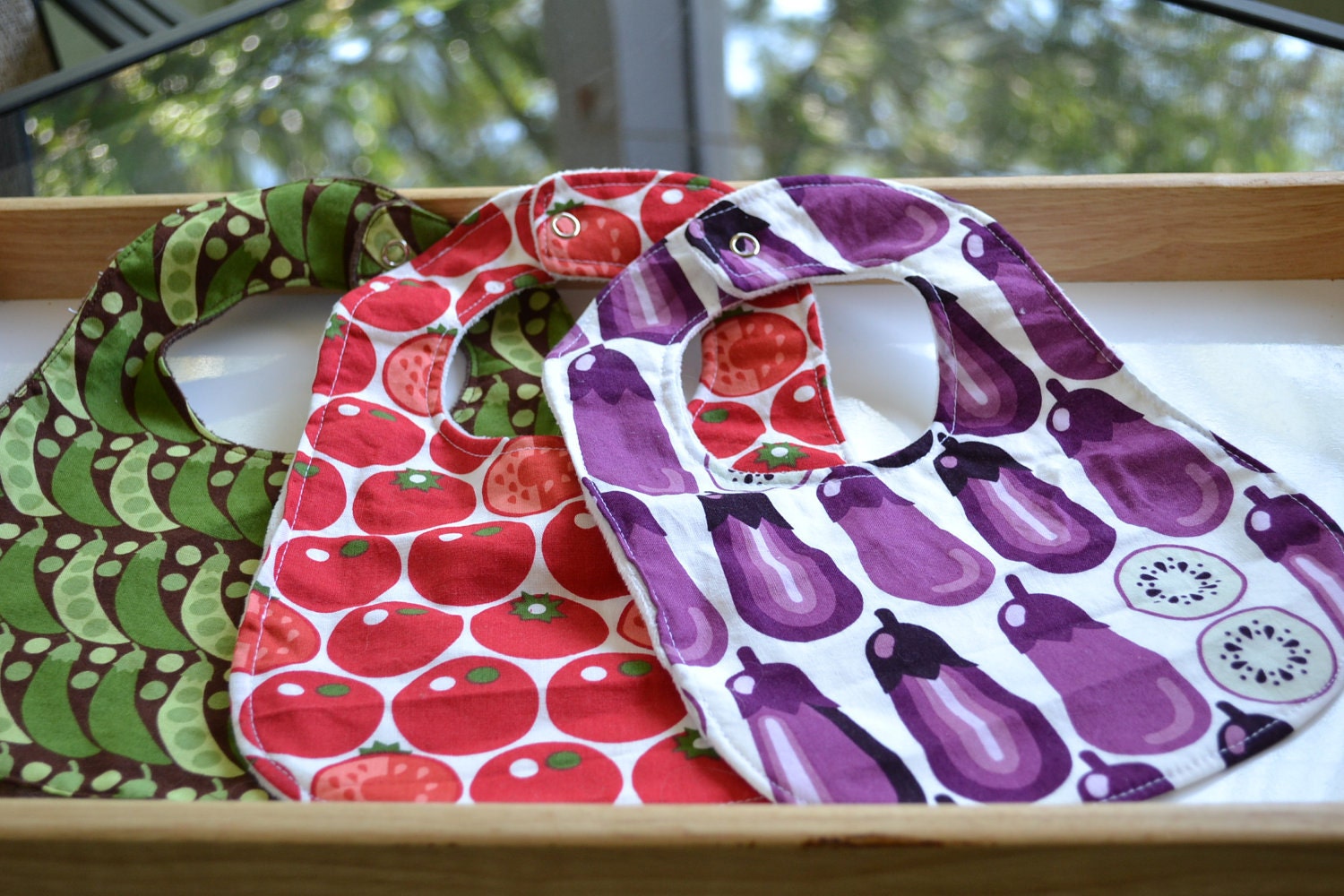 6. What is your best piece of advice for other moms?
My mom had a cross-stitched sampler that hung in her laundry room when I was growing up:
Cleaning and scrubbing can wait til tomorrow,
For babies grow up, we've learned til our sorrow.
So quiet down cobwebs and dust go to sleep,
I'm rocking my baby, and babies don't keep.
I take this to mean: Enjoy your kids; they grow up too fast. The rest will get done; it always does.