Do you have a dog? Well, I think he needs a treat! Take a look at these yummy all natural gourmet dog treats from Muddy Puppys.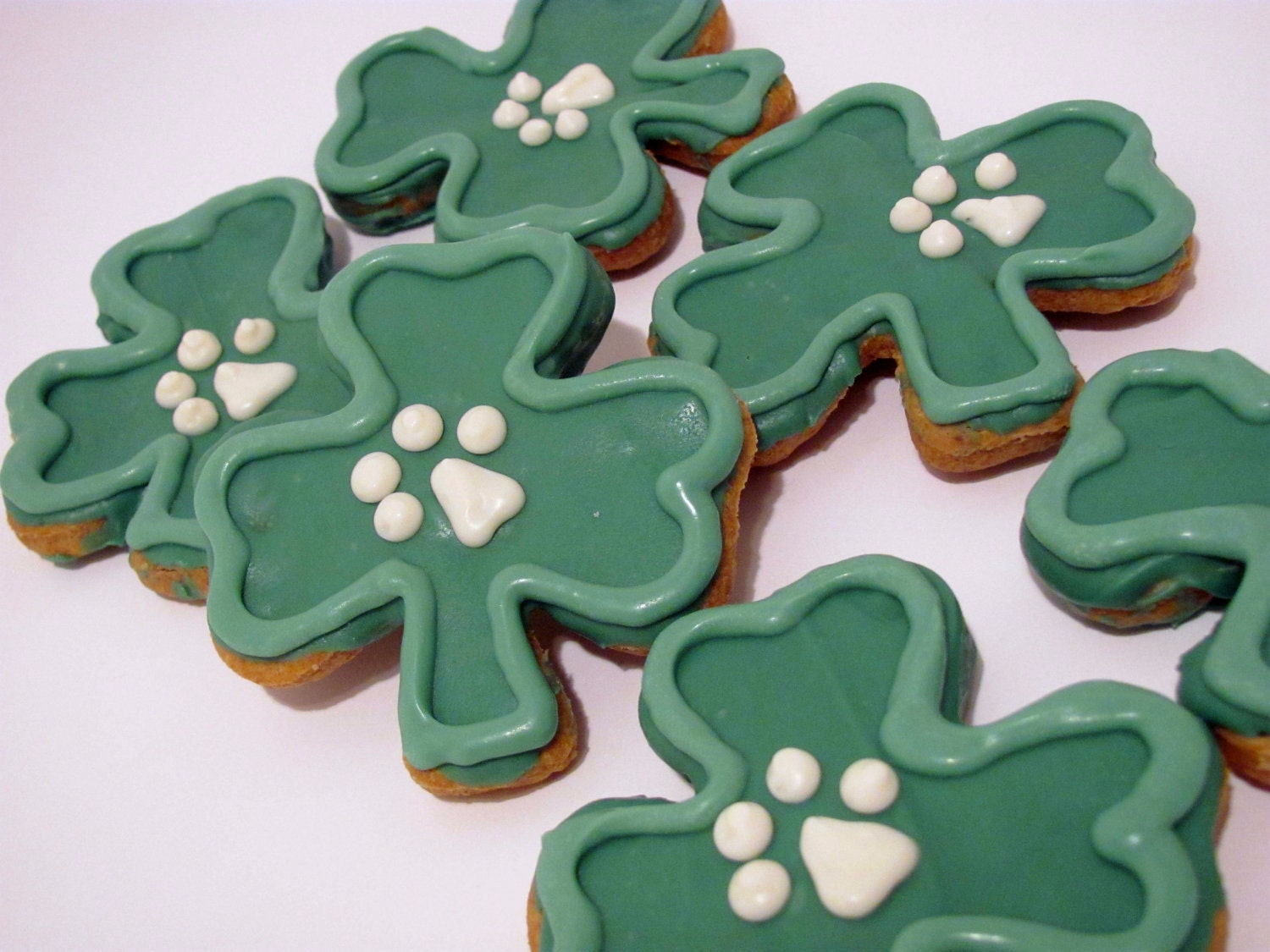 Your puppy needs an Easter basket right? She'll love these.
Or treat your special pet anytime! Lots of great stuff for your puppy. Go shopping at Muddy Puppys today! Your dog will love you for it!