Take a look at these great shops!
Meg from Made By Meg says...I work two part-time jobs, so I'm pretty busy already, but I love to knit and sew and create just about anything so I make an effort to find time to craft something every day.
She creates...Right now I'm knitting and making coasters for my Etsy shop, but I do plan on getting into more sewing projects once the weather gets warmer. I also cross stitch, but that's mainly for myself.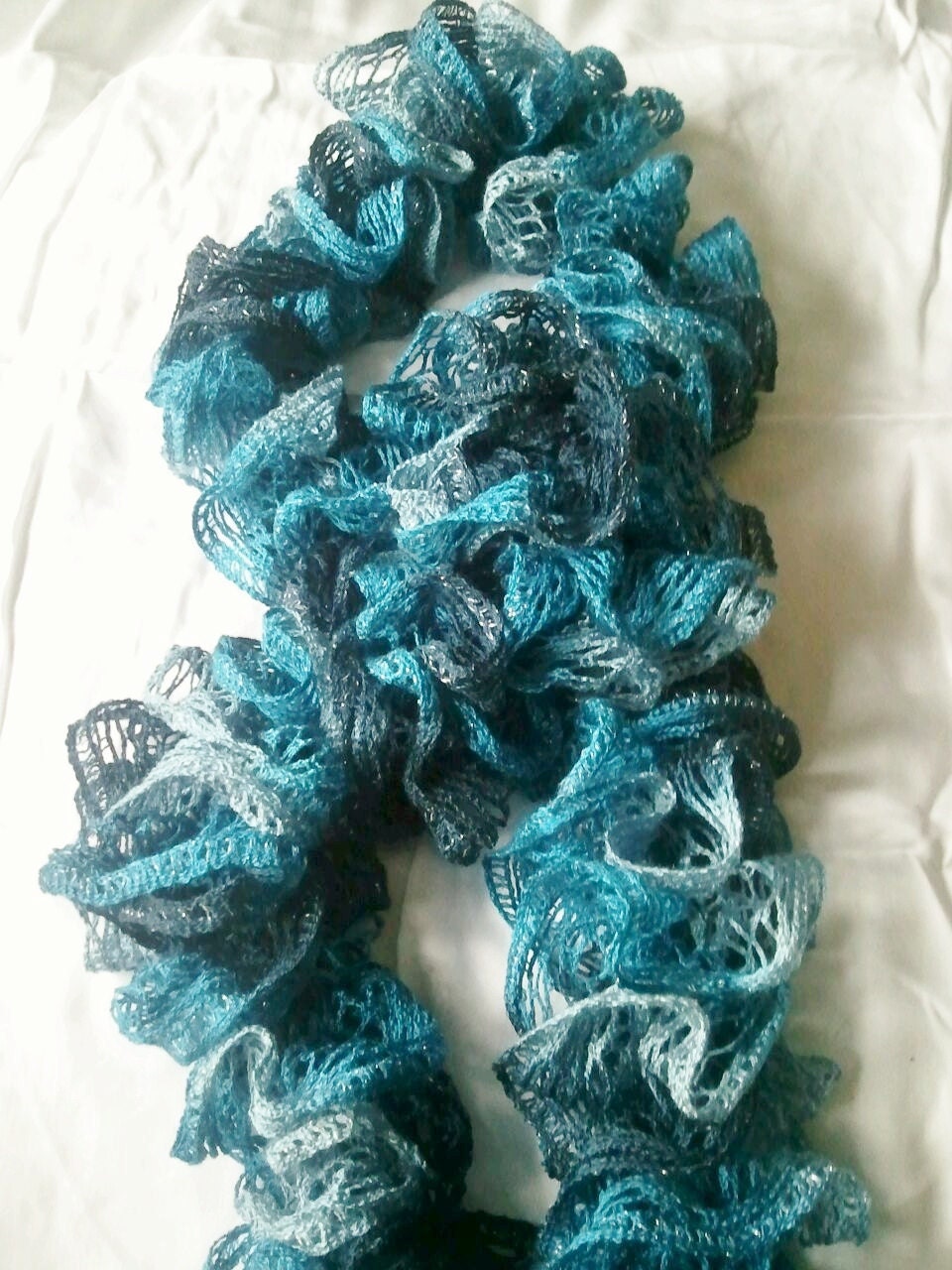 The Dorothy Days says...The Dorothy Days is a vintage and handmade shop based in England. I sell beautiful vintage English teacups, handmade gift tags, vintage jewellery, handmade made earrings and much more. I believe that buying vintage is recycling at its best with the added bonus of owning beautiful items from days gone by. Granny Dorothy's era was one etiquette, elegance and refinement and here is your chance to own and enjoy objects from such a time. Please take a little look around my shop and I hope that you shall like what you find.
I sell beautiful vintage teacups trios and sets from England. They are all in great condition and I specialise in the 50's era. I also sell handmade gift tags including large heart gift tags and tea cup tags. I recently have been creating handmade earrings in vintage styles. There are some wonderful designs including pin up girls, birds and floral designs.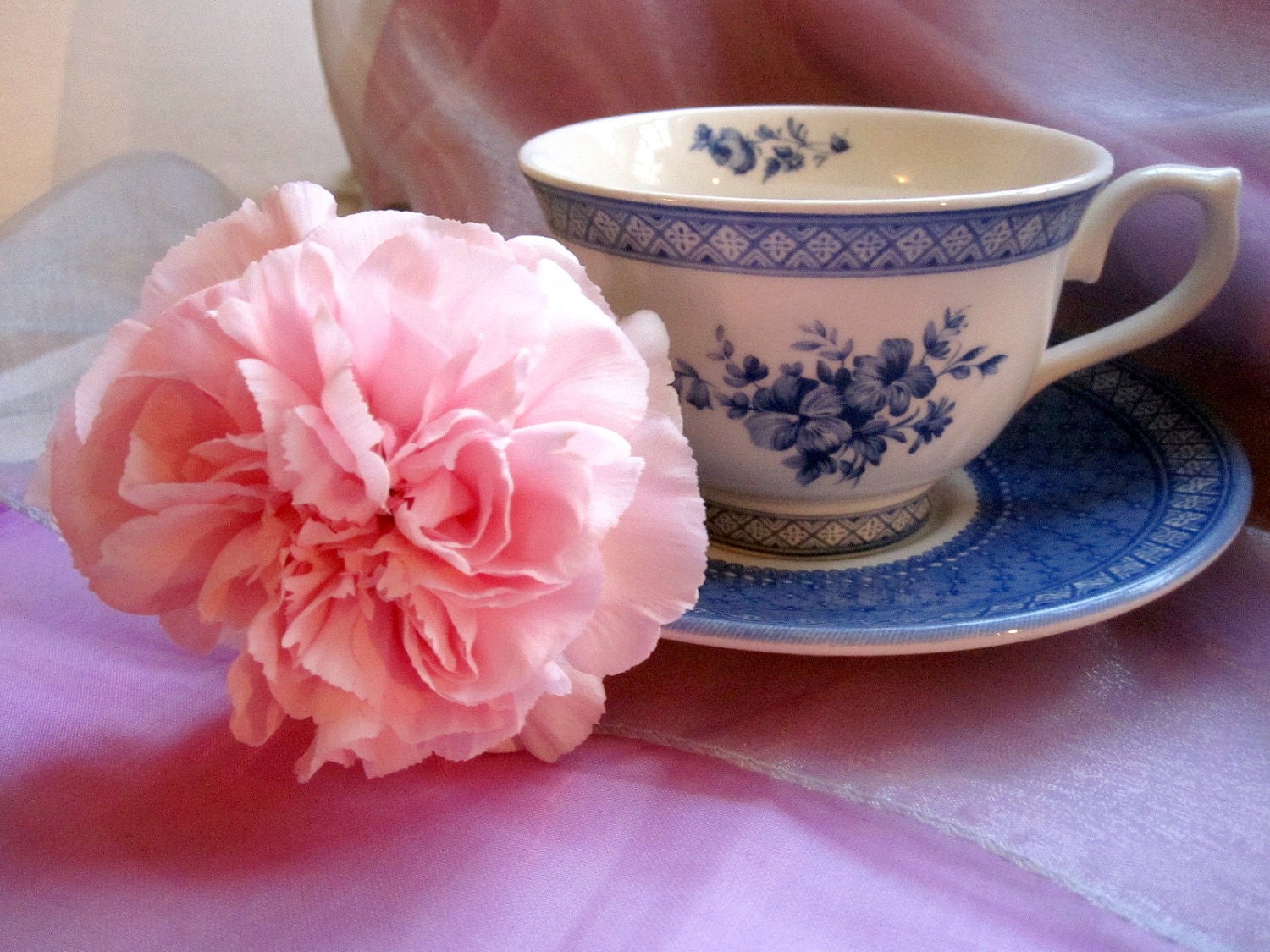 Meredith from Wild Woman Beads says..."
I'm a happy designer/creator of elegant, inspirational and whimsical artisan jewelry. I'm semi-retired from the mental health field, enjoying pleasant days working to make something beautiful for someone every day. I'm the mom to adult children, a nana, a dog lover, gardener, photographer and pursue many other artistic genres. My goal is to support women of all ages to feel beautiful every day.
She creates...
Unique, colorful, artisan necklaces, bracelets and earrings using lampwork beads, fiber beads, some natural stones, sterling silver and gold-filled or vermeil materials.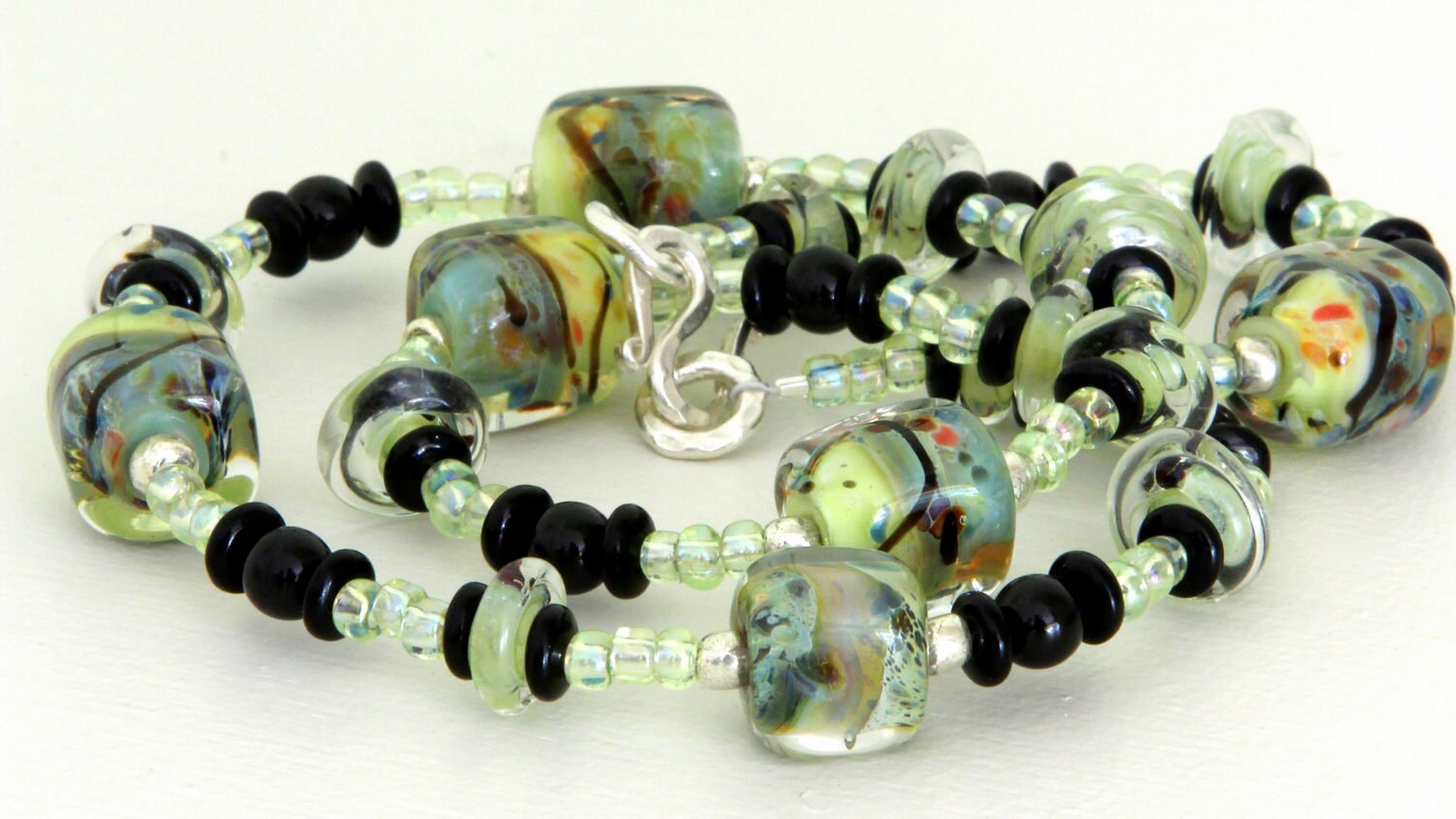 Learn how to be featured here.