Take a look at these beautiful personalized hand stamped necklaces from Plumeria by Debi Dean.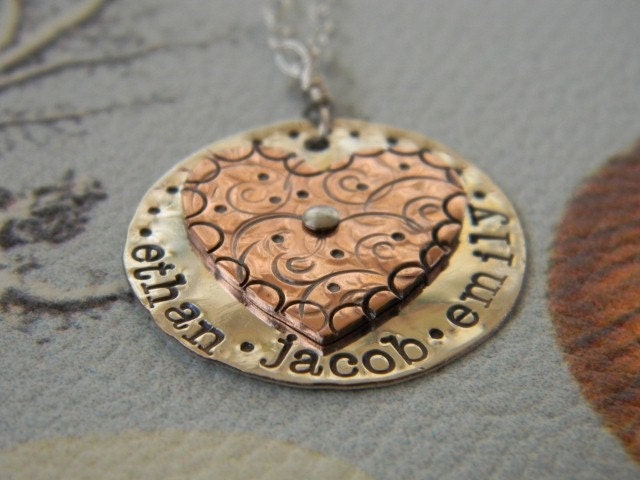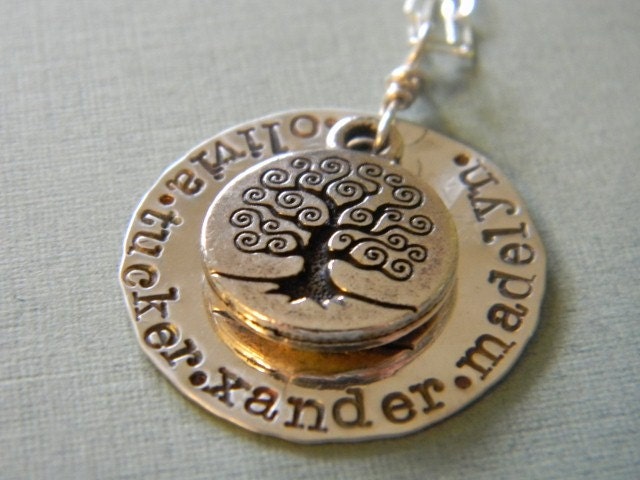 Wouldn't these be just perfect for Mother's Day? Love them!
Here's a few of my favorites from Plumeria.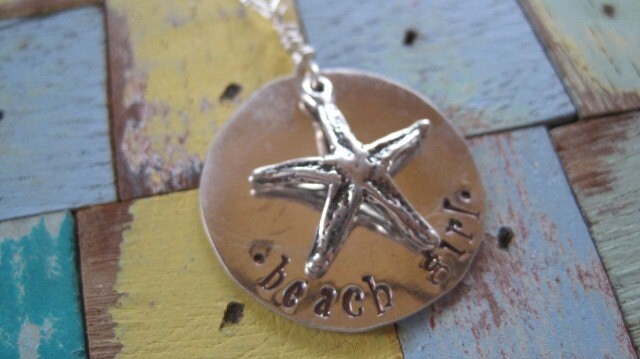 Love the Hunger Games! Love this piece! Love! More than anything!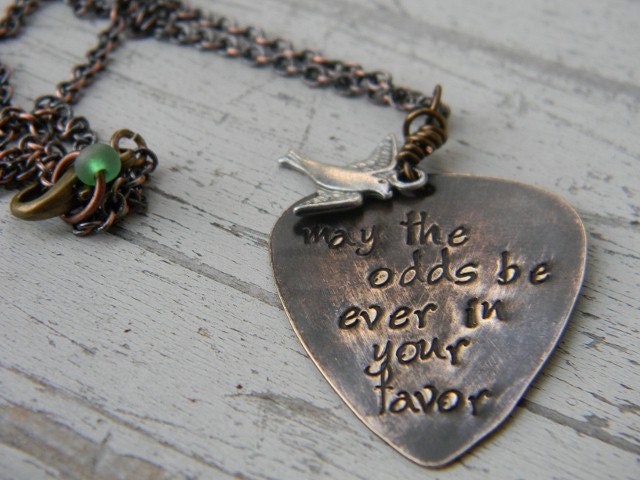 Click on the pics to see the items in Etsy please! And make sure you go and like her Facebook page. She has coupon codes and other deals listed there.