I want to introduce you to One Little Duck and show you the wonderful custom made chalkboard she made for my son. He is going to love it! Here are a few other things from this beautiful shop.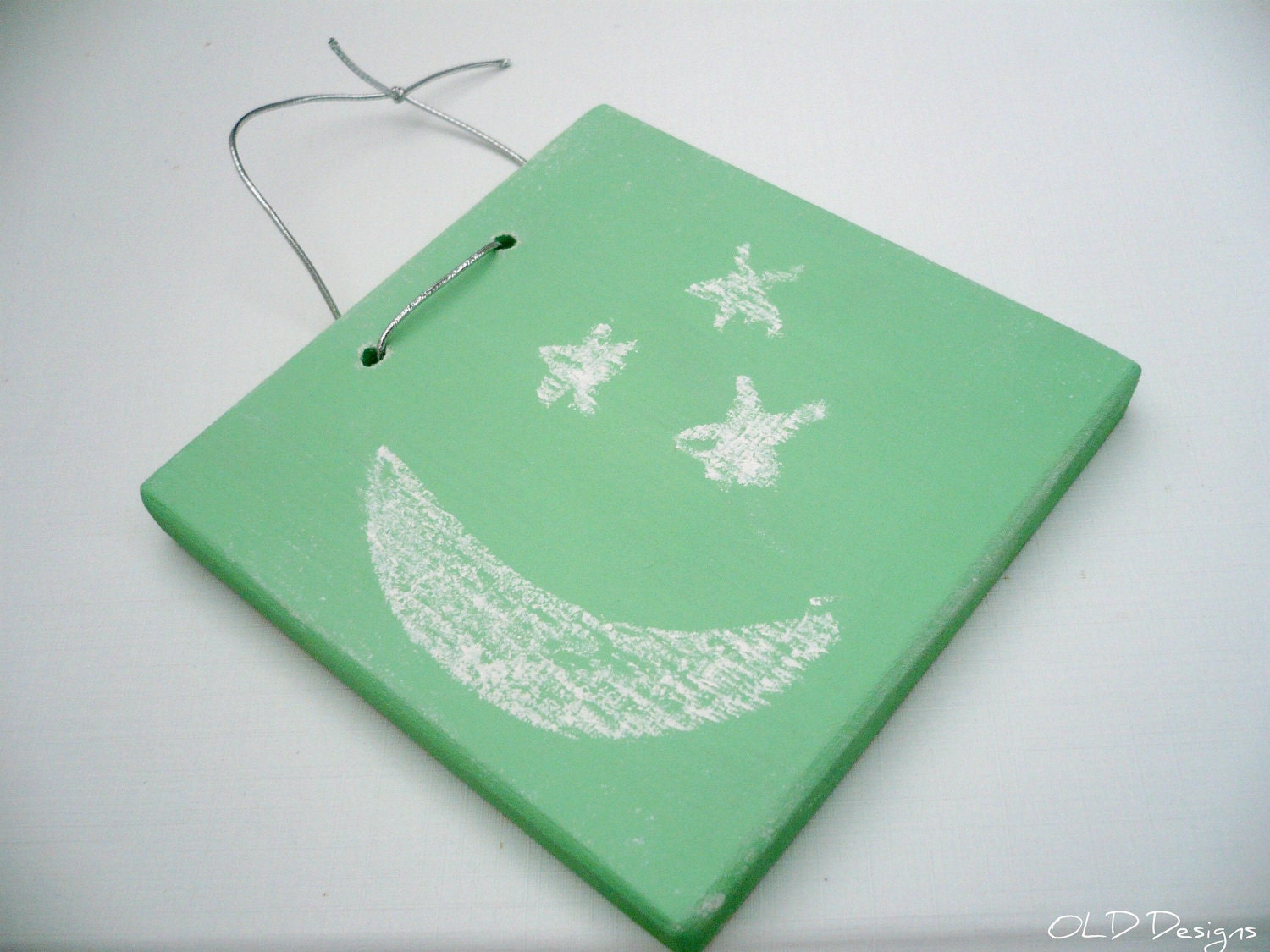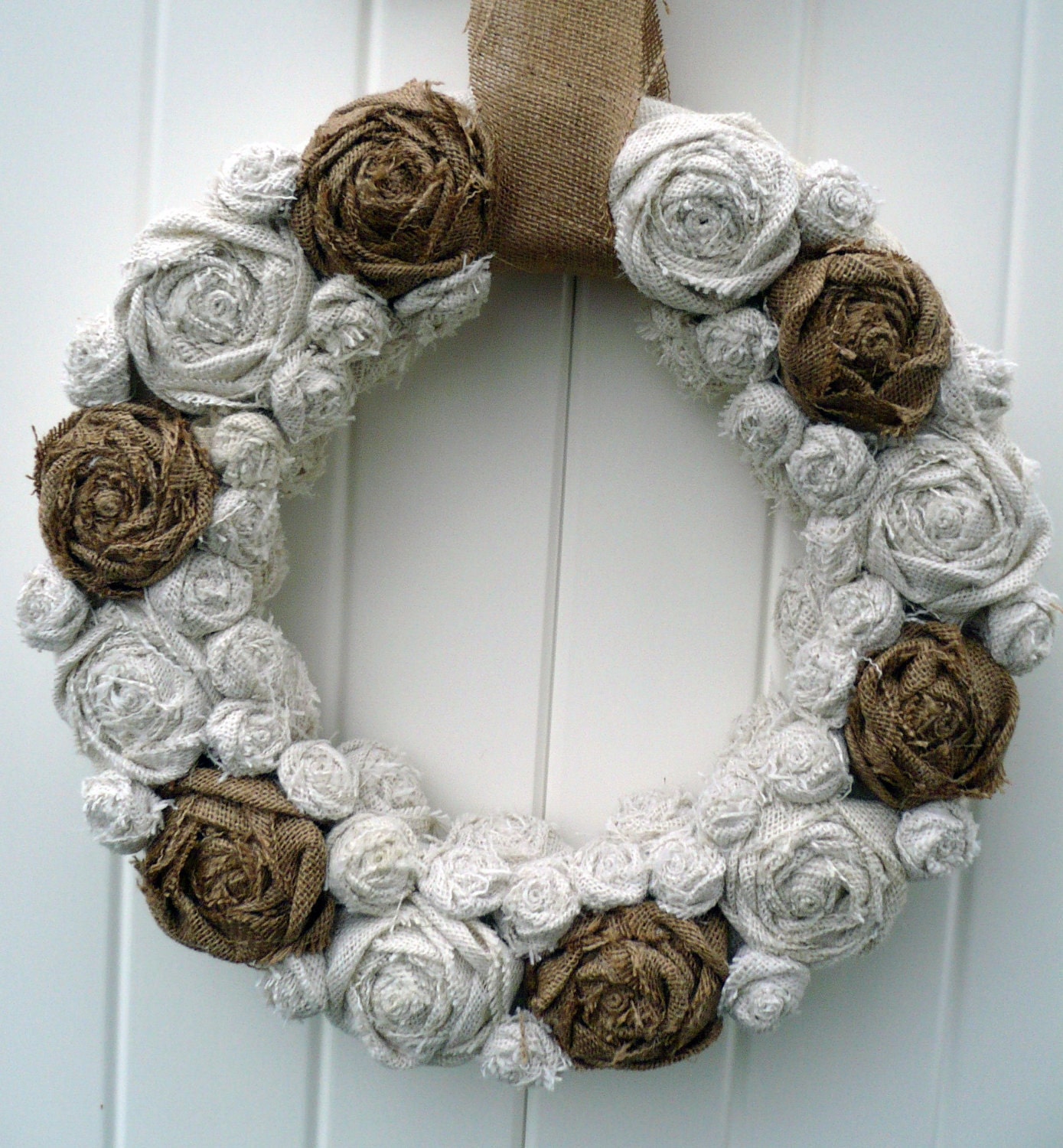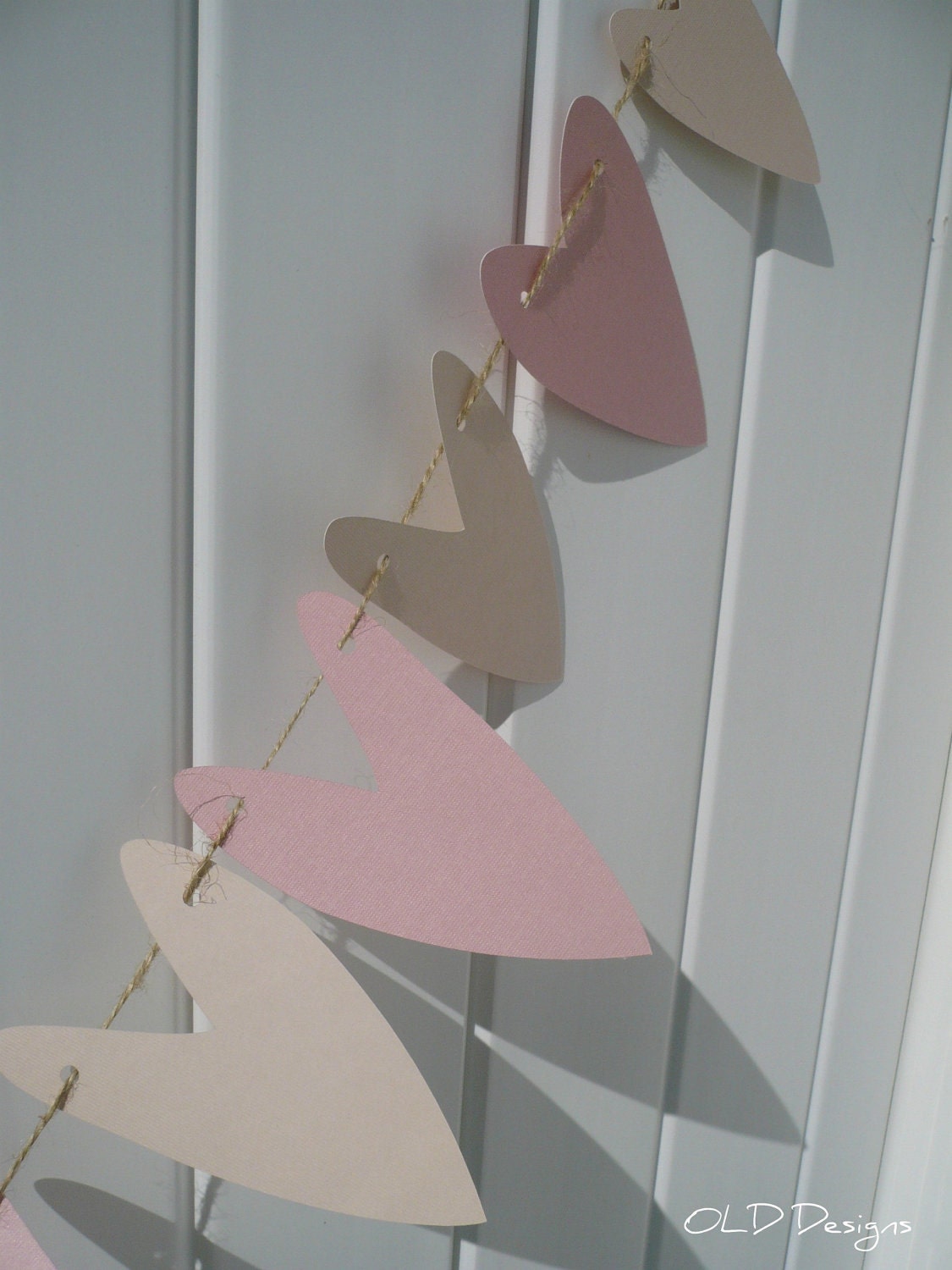 I also received a lovely birthday banner from One Little Duck that I will share with you in a couple weeks.
Jenn from One Little Duck is awesome and is sharing a 10% Coupon Code for all my readers. Use code SINGING at checkout to save!
Also, each purchase from my site gets a free banner/garland at checkout. Just tell Jenn what you want!