Looking for the BEST hair accessories on Etsy! Well look no further because I found them. Purrdy in Pink Designs hair accessories are beautiful, practical and fun! Check them out!
I love Elastic Hair Ties. I have TON of hair and these hair ties are perfect and Purrdy In Pink Designs has them in awesome and unique designs I've not seen anywhere else! I also love how comfortable the feel on my wrist and these ones are super soft and comfortable. I love them!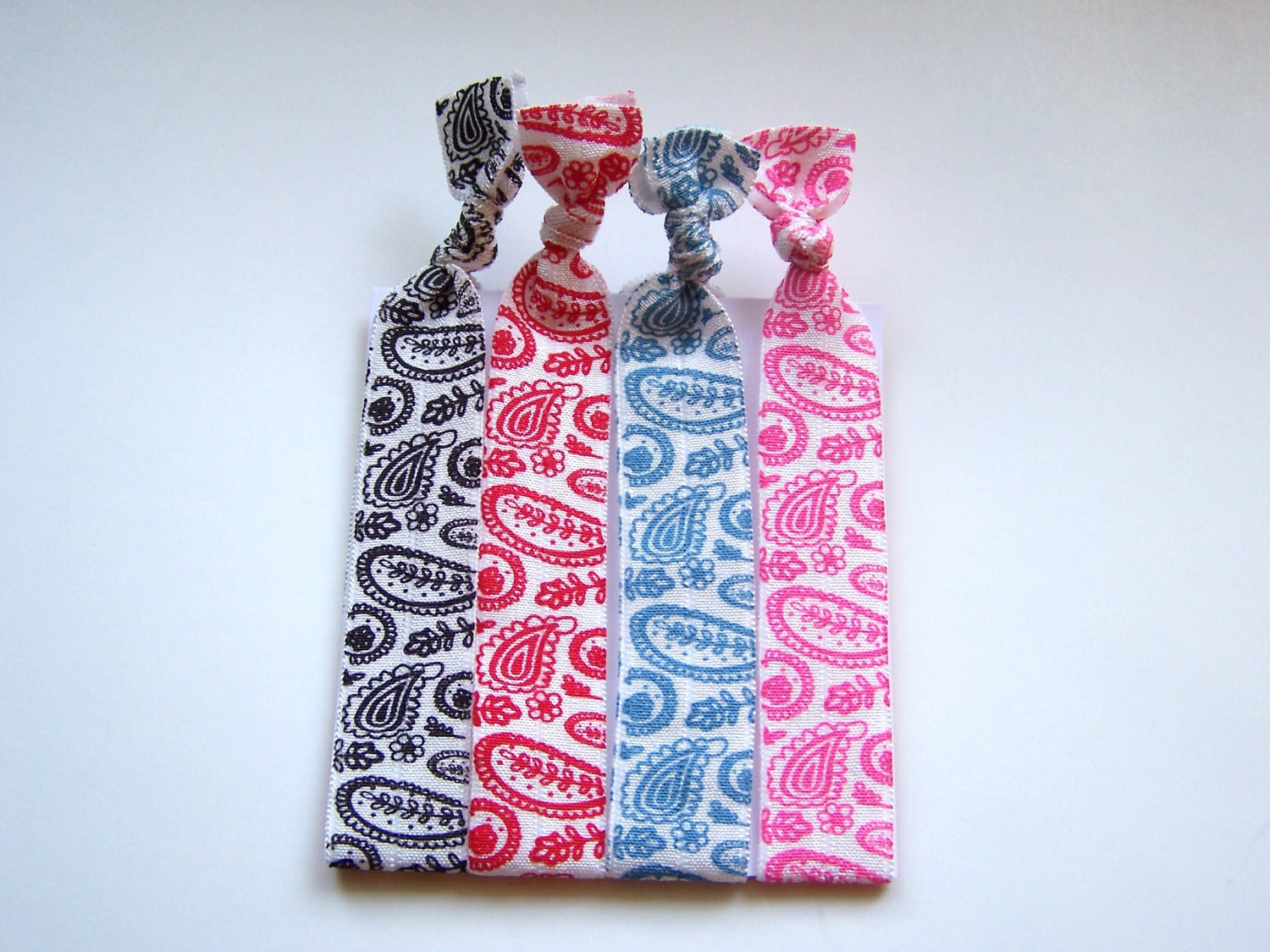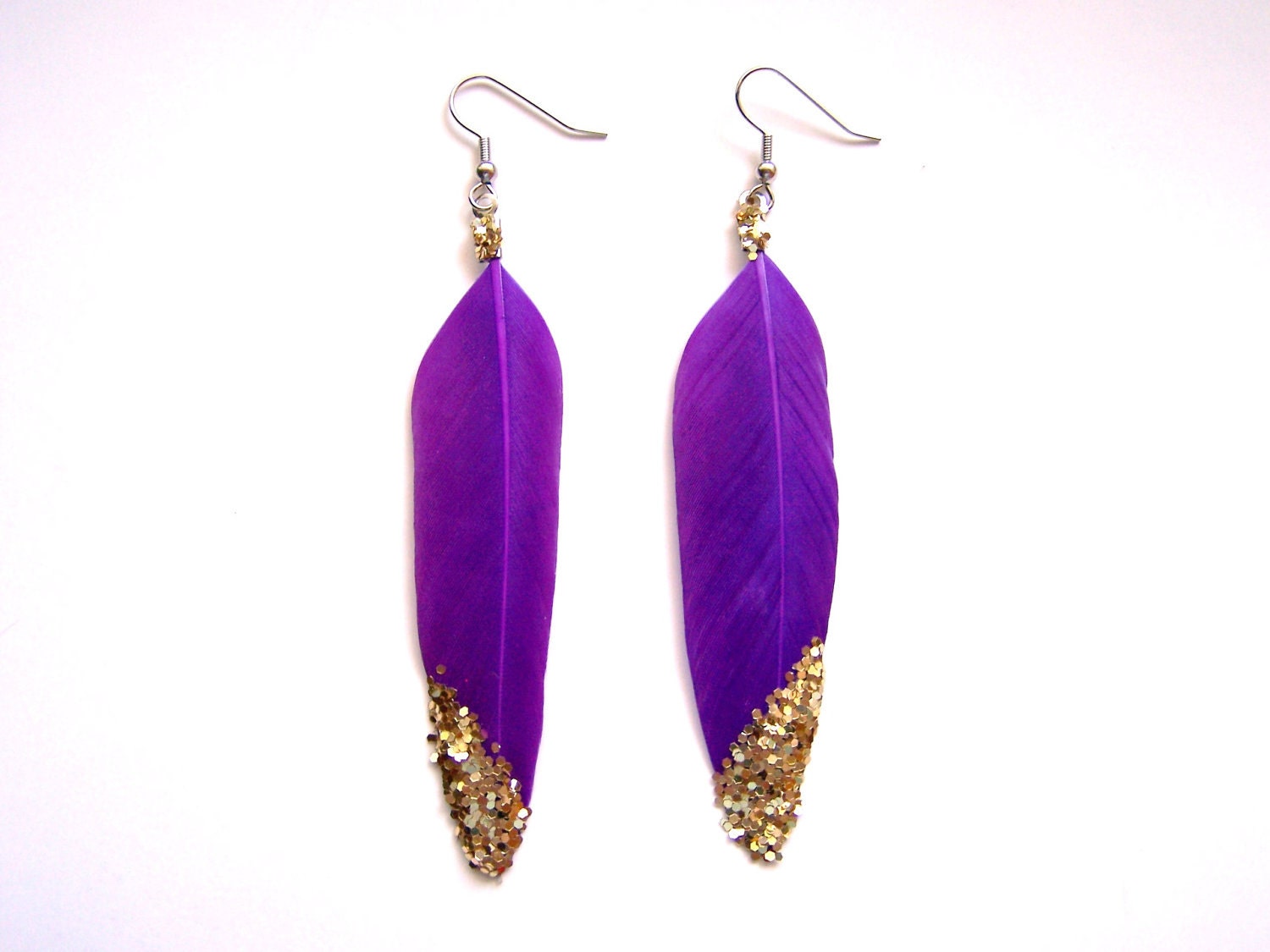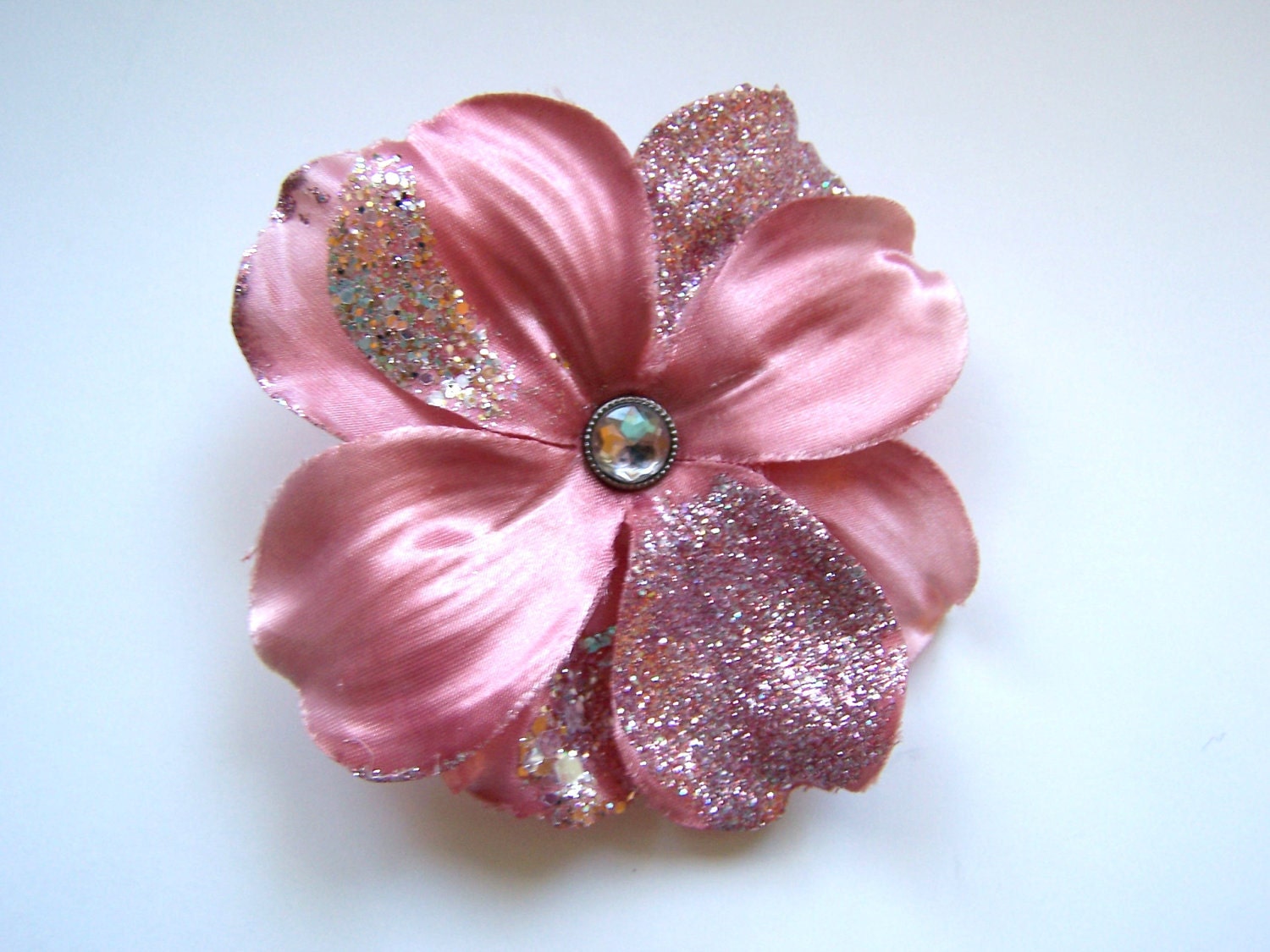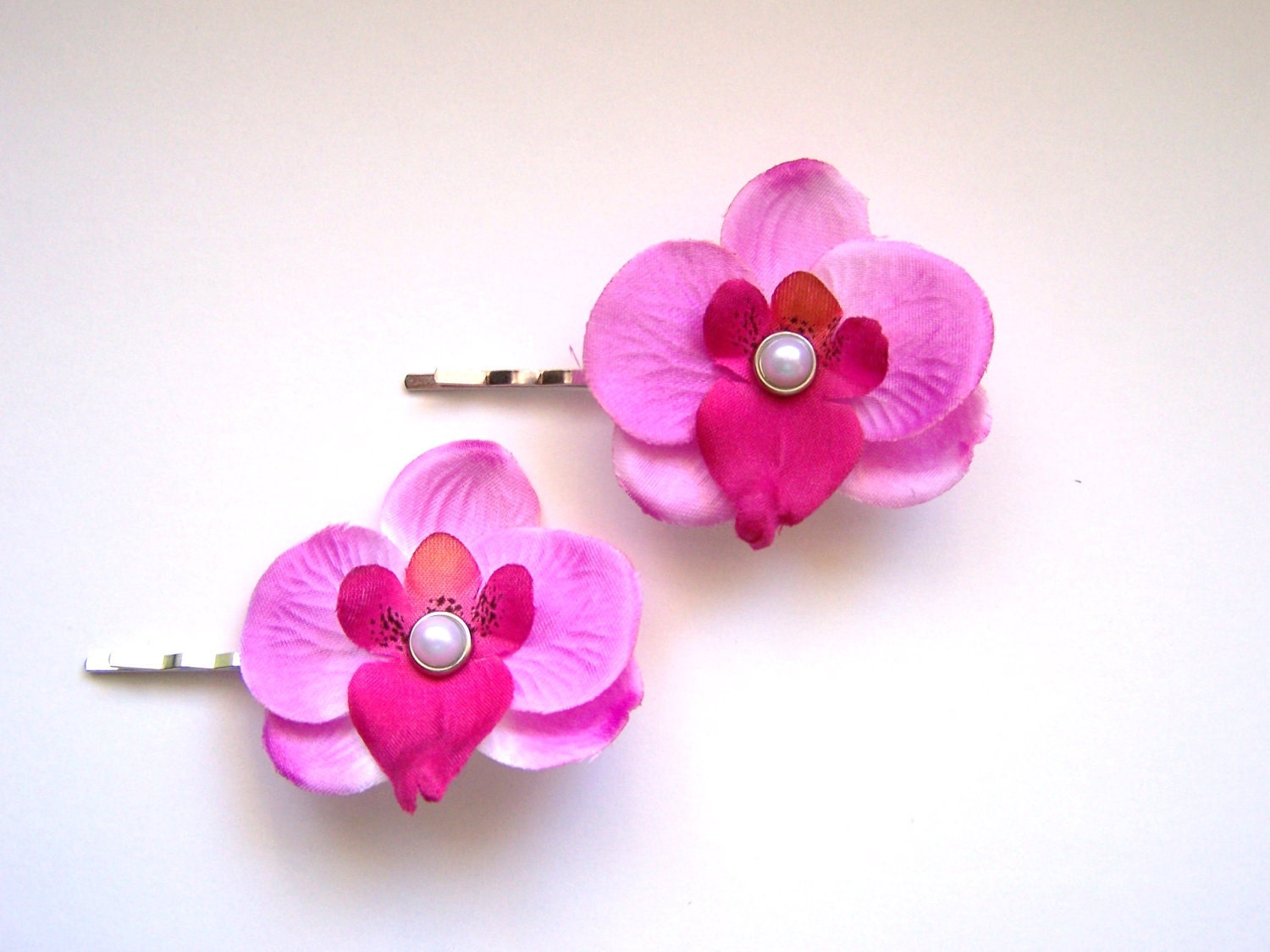 I could go on and on...beautiful stuff...Really!!!